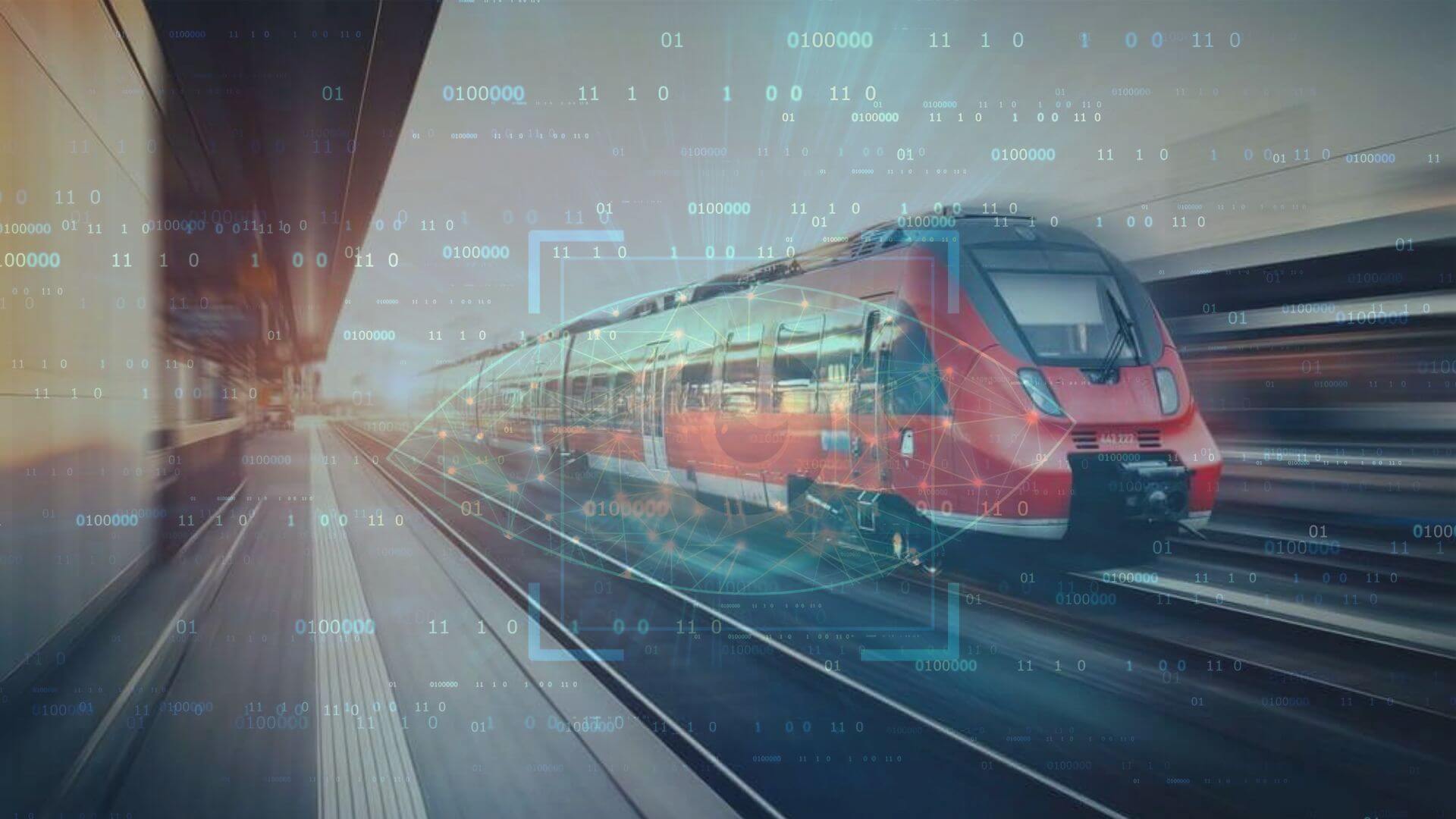 Technology company Agmis has introduced a Computer Vision-based software solution for measuring passenger flows in public transport. In February the company conducted a pilot project on ten local trains using information from existing video surveillance cameras. The experiment was performed in cooperation with the Mobility...
Andrius Guzaitis, Business Development Manager at Bluelark In sales we are biased towards celebrating new client victories.  Yet every business book states that it is up to thirty times more costly to sell to a new customer versus a current one. And we still devote most effort...
CRM adoption is surrounded by numerous myths. Do we really need a CRM platform? Will the investment pay off? Look, we're doing just fine! With Salesforce we have supported transformation of many businesses, helping them to unlock productivity and streamline business operations. Let's take a look at the...
Jurgis Bakanas, Head of Sales at Bluelark Success is a consequence of well thought out decisions No matter if you trade in diamonds, or develop computer software; if you sell directly to businesses, or offer your services to thousands of private customers - all successful businesses adhere...
Technology company Agmis launches Bluelark – a new dedicated agency to provide Salesforce solutions for clients in the Baltic and Nordic regions. Bluelark will offer a full set of Salesforce services – from Salesforce implementation and administration, to business process auditing and analysis. "Salesforce is like an operating system for...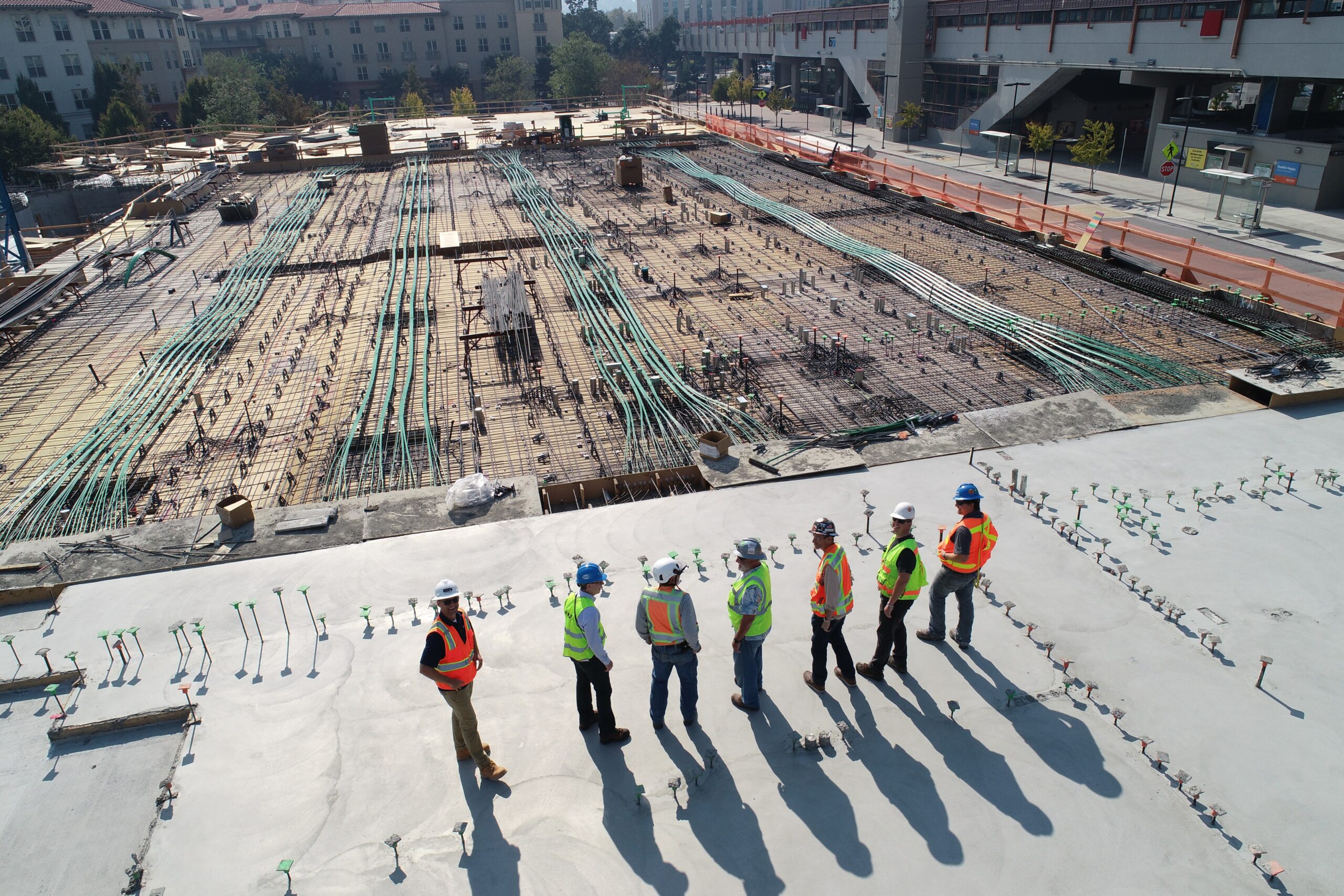 Computer Vision can turn reality into an actionable dataset. This machine learning and visual analysis technology can analyse live video feeds, recorded video footage or images. The adaptability of Computer Vision principles make this technology a multipurpose tool for a wide variety of applications. In a...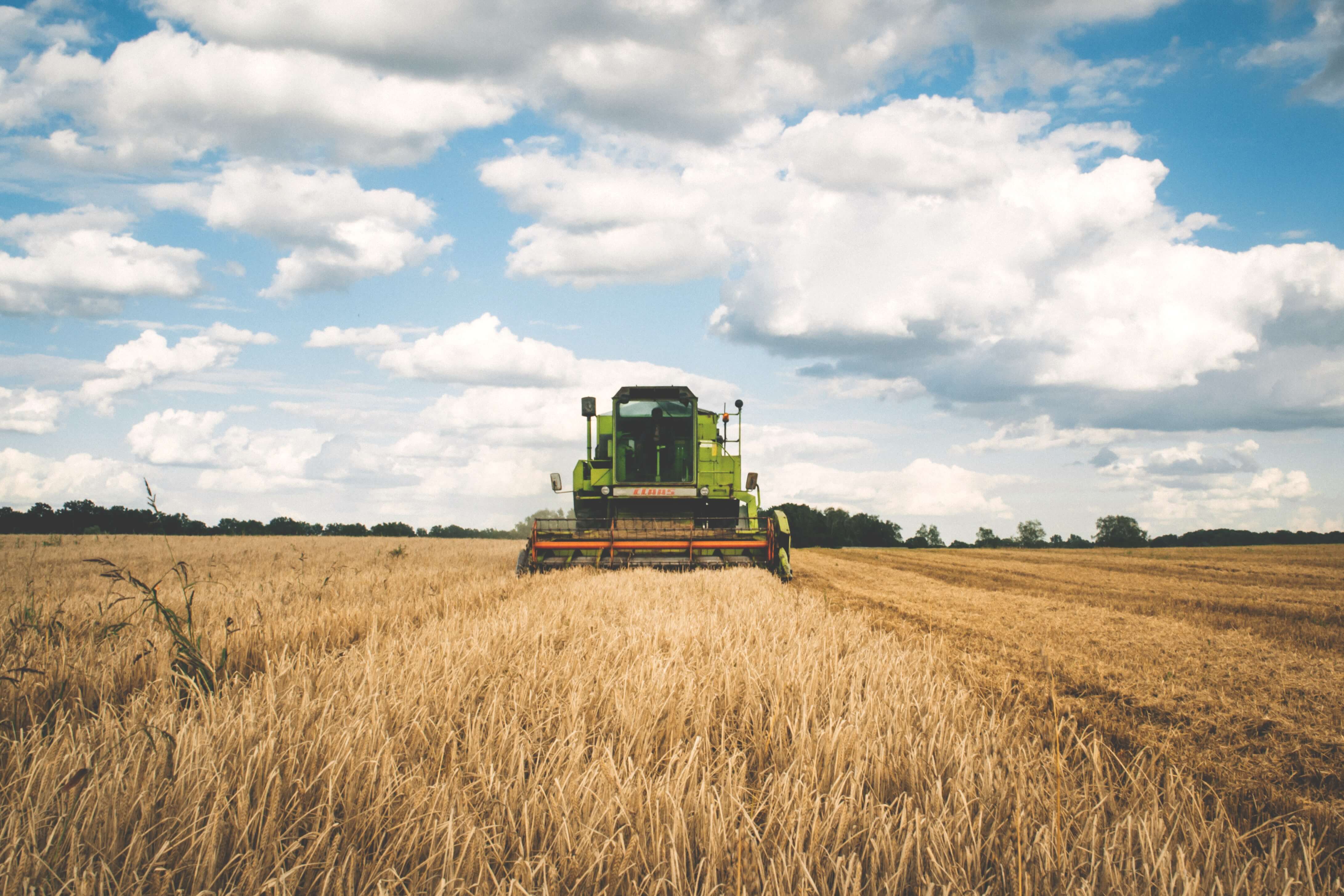 The Malthusian nightmare is upon us. This trope was an integral part of thinking about global population growth and the ability of the world to feed itself. Yet the technological agriculture innovations always were a step ahead. With the advent of the green revolution in the...
In 2020 the share of energy from renewable sources grew to 28% of global electricity supply. Wind farms registered an average 11% electricity production year-on-year growth. Between 2018 and 2020, while the average annual growth for solar sources was 23.5%. Renevables are becoming an important source...
Pandemija ir šventės lėmė, kad 2020 m. lapkritį šalies užsakomosios prekybos paštu ir internetu apyvarta pasiekė 86,44 mln. eurų – geriausią visų laikų mėnesio apyvartos rezultatą, rodo Lietuvos statistikos departamento duomenys. Vis dėlto panašu, kad šis rekordas jau netrukus buvo pagerintas – praėjusių metų gruodį...
Farming might be one of the oldest trades in the world. Yet emerging technologies are turning agriculture into an exact science. Artificial Intelligence, Machine Learning and Computer Vision applications are now employed to evaluate field conditions, soil moisture, identify crop disease, predict weather and crop yields.  Computer...