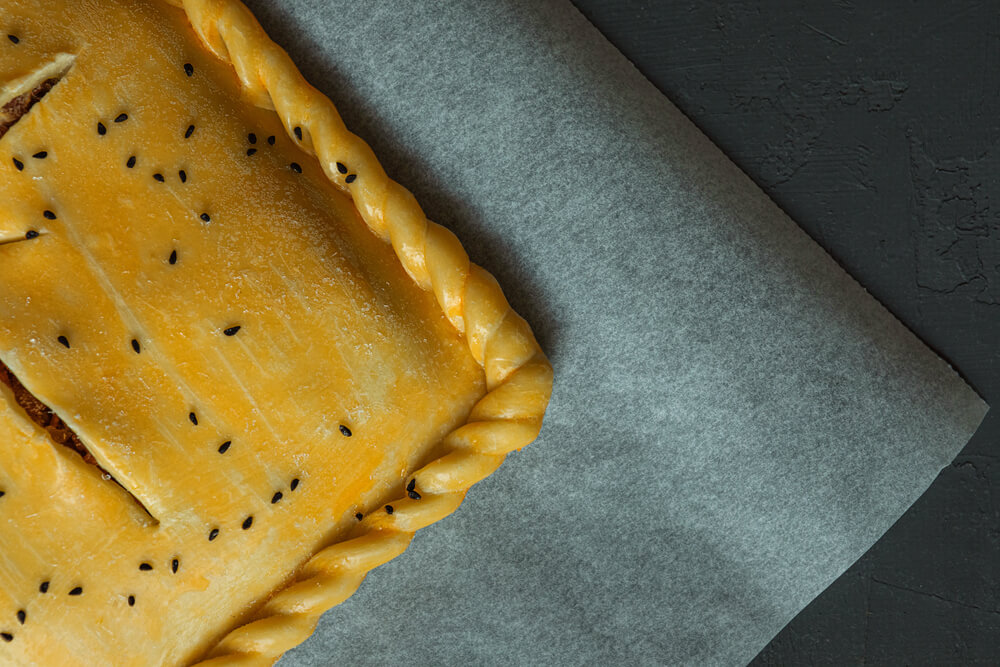 Mantinga Introduces a PPE AI Assistant for Worksite Safety
A leading Baltic frozen and convenience food producer Mantinga introduced Computer Vision powered solution to ensure PPE compliance. During a three-month pilot project, the AI PPE detection product was installed at the company's logistics center and a manufacturing plant that is currently being built. The PPE detection solution was tasked with monitoring whether employees are wearing the required protective equipment, including hardhats, high visibility vests, and face masks.
The AI-based PPE solution analyses video footage from surveillance cameras. The solution automatically identifies employees and PPE. It is able to notify the responsible worksite safety officer in real-time about PPE policy breaches. The solution also produces periodical reports on identified PPE policy breaches. The solution is fully compliant with EU GDPR regulations.
During the pilot project, high visibility vests and hardhats were identified with 93% accuracy, while the accuracy for face mask detection was 100%.
Interested? Click to read the whole article: