I have a Amlogic S805 Quad Core TV Box - which went "south" on me during a ROM update. I tried to reset it, but then noticed the reset button had come away from the internals. I managed to get it to the flash screen...
Follow the guide here to learn how to install the SD update package via stock recovery,or how to flash the PC firmware via QPST Tool. Here you can download the latest and original flash file for Oppo A37 Android phone. And also download the flash...
For example, when you get drivers for NVIDIA or AMD graphics cards from Windows Update, you're getting a driver package without the NVIDIA Control Panel or the AMD Catalyst control panel. Connect a printer and the automatically provided drives won't include the printer's control panel....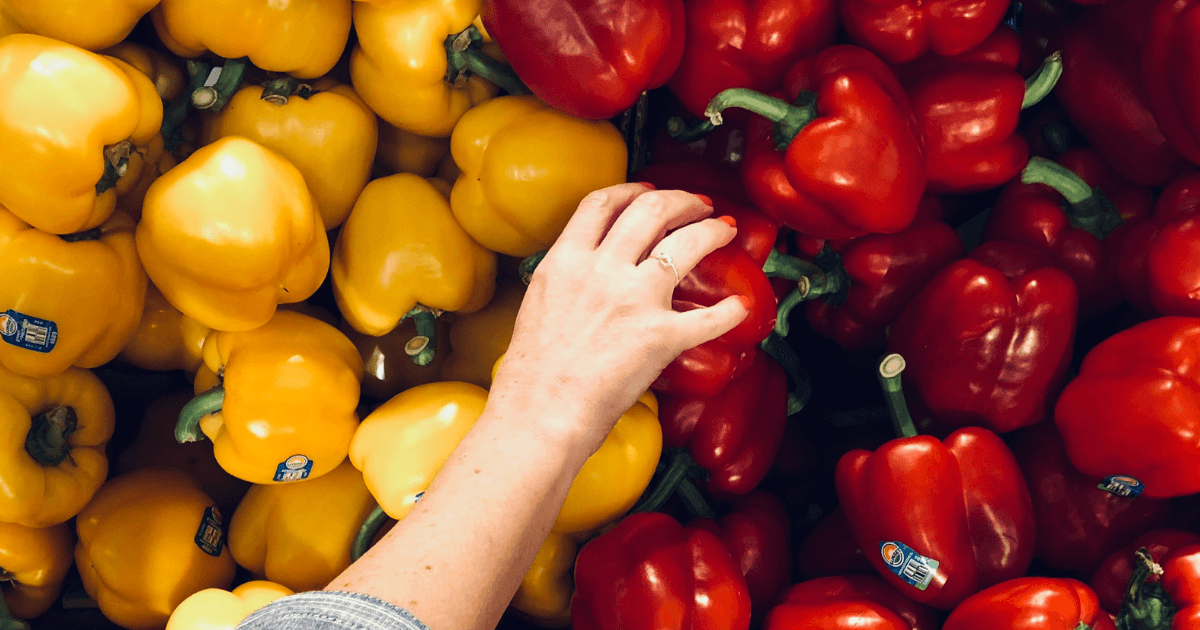 In supermarkets across Europe, inflation is leading to a surge in food theft, French daily Le Monde reports. Self-checkout machines are becoming a common target for shoplifters. In response, self-checkout makers are turning to Artificial Intelligence to reinforce self-checkout security. In the Eurozone, annual food inflation...
One of the key questions surrounding online dating is whether these platforms lead to long-term relationships. Some 53% of adults under 30 have ever used a dating site or app – including a quarter who have used one in the past year. This compares with...
Since dating can be stressful, there is the possibility of humor to try to reduce tensions. In a new study published in the Proceedings of the National Academy of Sciences, Rosenfeld found that heterosexual couples are more likely to meet a romantic partner online than...
With skyrocketing daily product prices, retailers all over the world are recording an increase in shoplifting incidents. Over the second half of 2022, retailers in the UK reported an increase of 18% in thefts, while according to the US National Retail Federation, the amount of...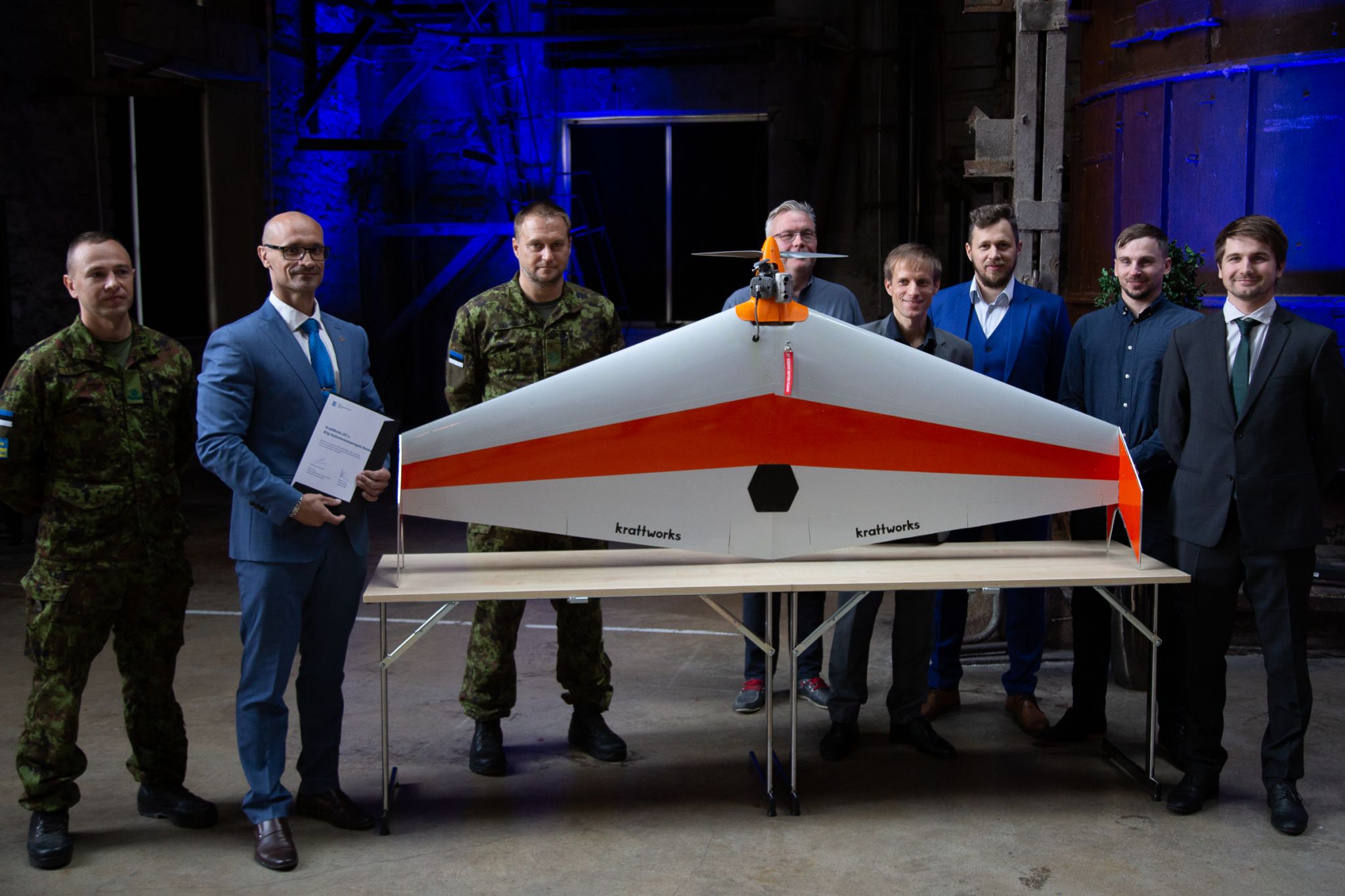 We couldn't be more excited to announce about our partnership with Krattworks, a highly motivated and promising startup that took advantage of the Agmis accelerator program. KrattWorks builds drones with onboard machine vision and GSM connectivity. Their drones can detect humans, cars, the location of the fire,...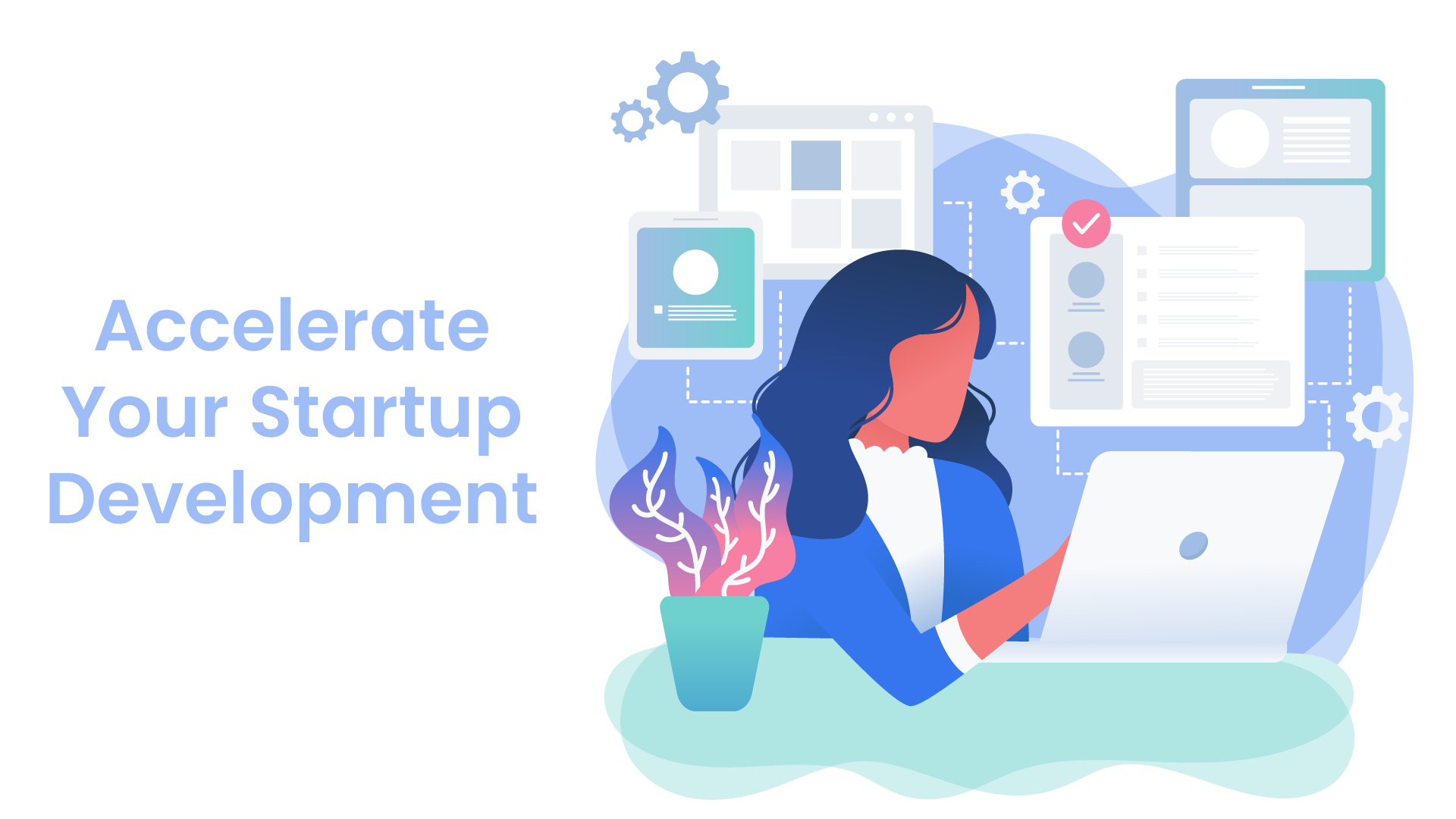 Leading technology company Agmis has launched an accelerator programme for early-stage European startups. The programme aims to convert promising ideas into minimum viable products in three months. Startups can apply for up to 200.000 Eur investment delivered on a code for equity basis or as...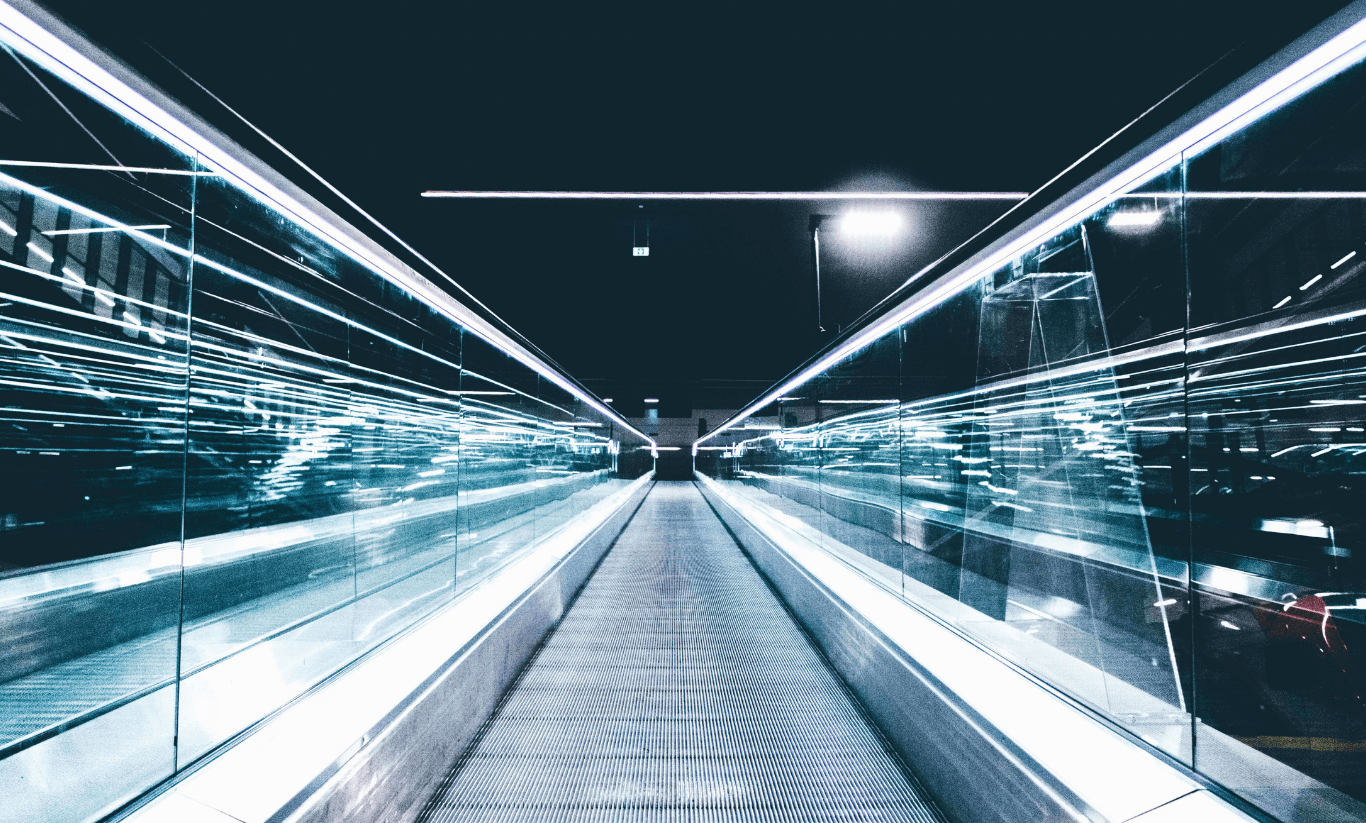 Enter 2030. Ten years in the future the corner grocery store might look very different from what we are used to today. As 90% of shopping still takes place offline, brick-and-mortar retailers are turning to AI and smart video technologies to track, benchmark, and quantify...