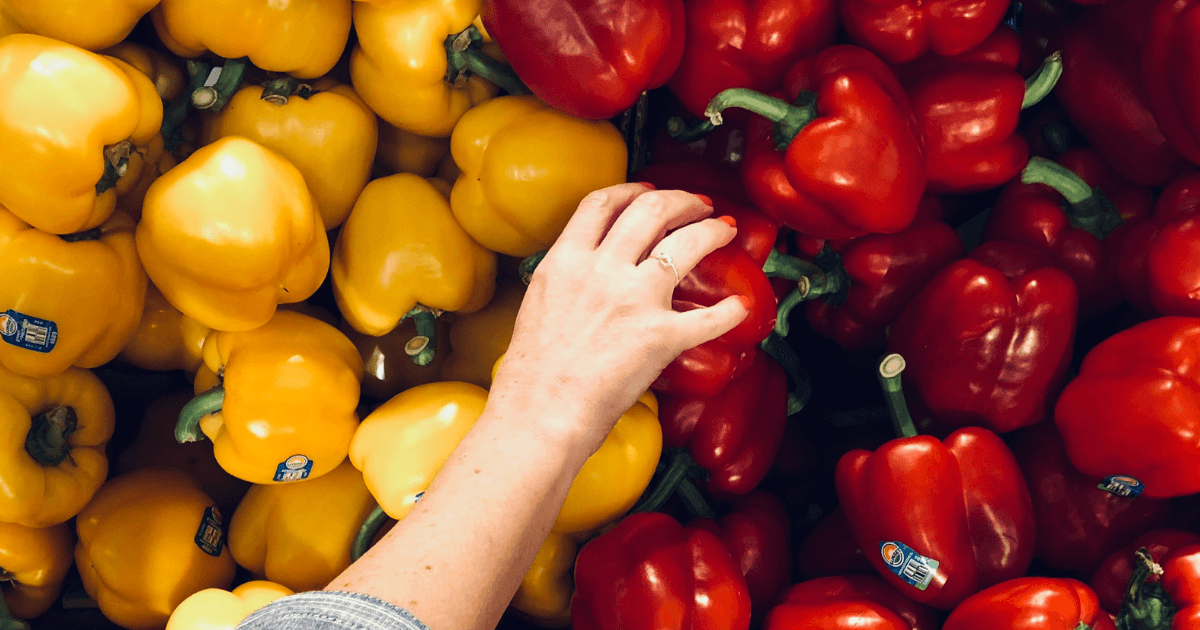 In supermarkets across Europe, inflation is leading to a surge in food theft, French daily Le Monde reports. Self-checkout machines are becoming a common target for shoplifters. In response, self-checkout makers are turning to Artificial Intelligence to reinforce self-checkout security. In the Eurozone, annual food inflation...
With skyrocketing daily product prices, retailers all over the world are recording an increase in shoplifting incidents. Over the second half of 2022, retailers in the UK reported an increase of 18% in thefts, while according to the US National Retail Federation, the amount of...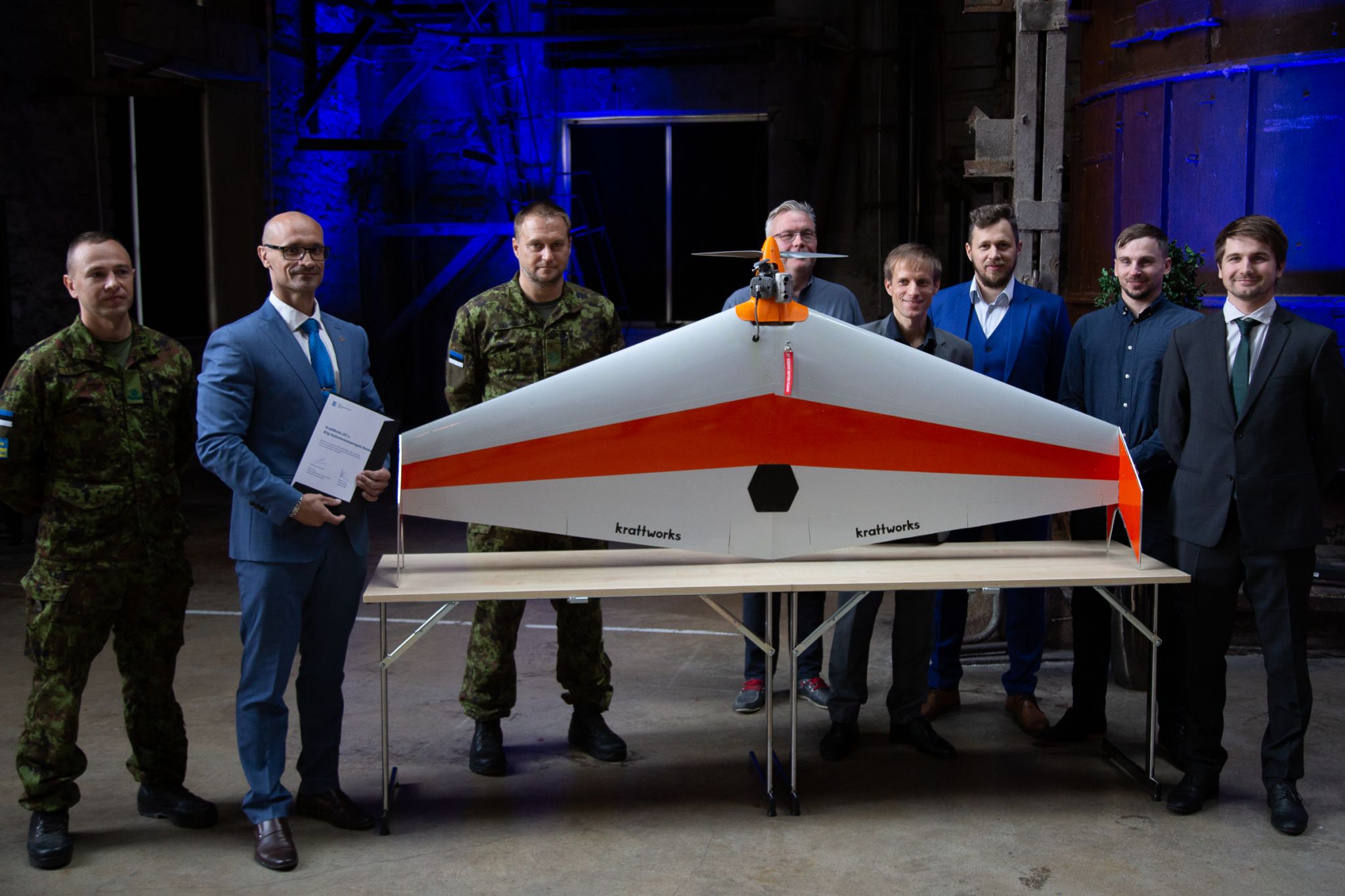 We couldn't be more excited to announce about our partnership with Krattworks, a highly motivated and promising startup that took advantage of the Agmis accelerator program. KrattWorks builds drones with onboard machine vision and GSM connectivity. Their drones can detect humans, cars, the location of the fire,...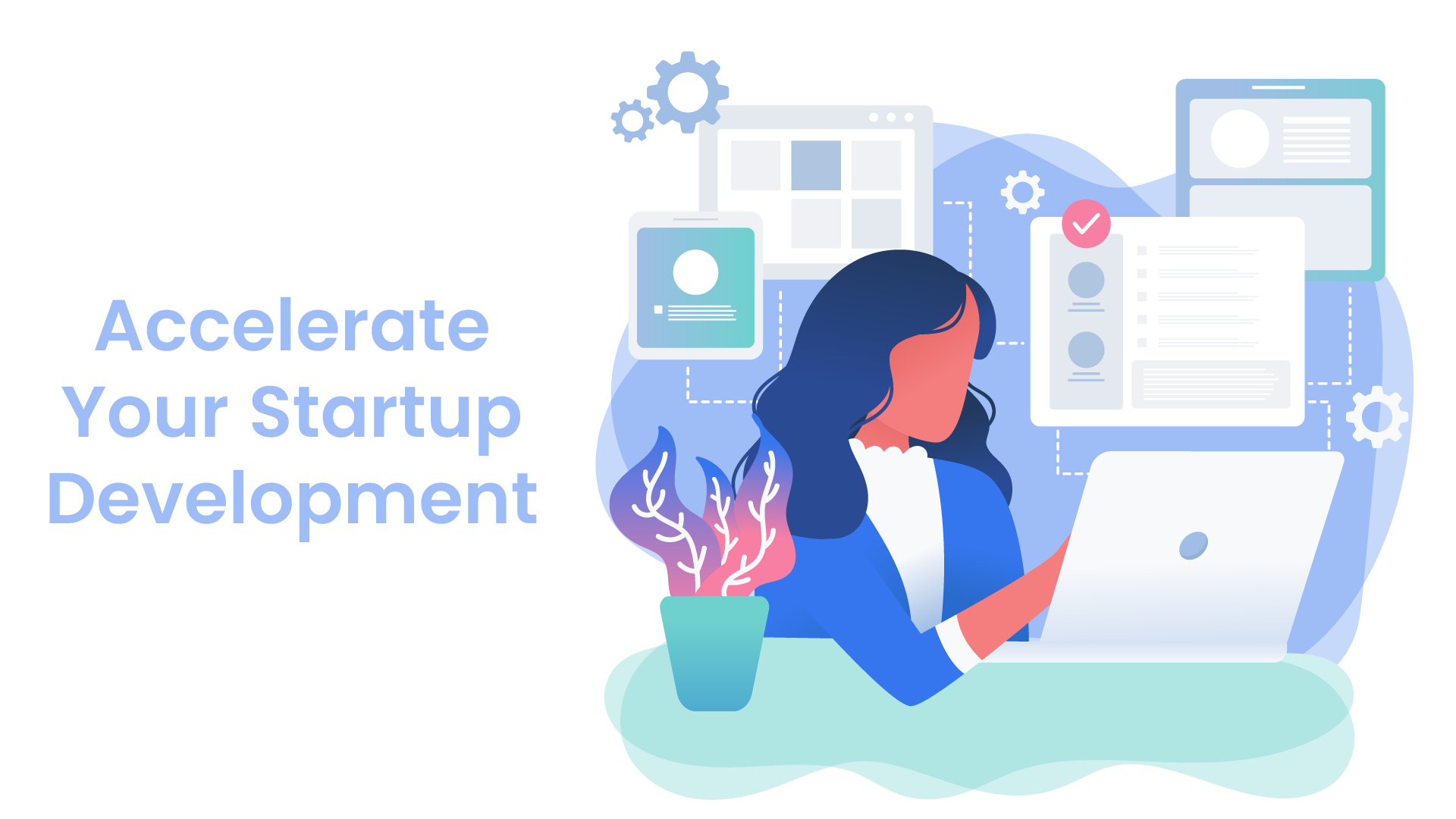 Leading technology company Agmis has launched an accelerator programme for early-stage European startups. The programme aims to convert promising ideas into minimum viable products in three months. Startups can apply for up to 200.000 Eur investment delivered on a code for equity basis or as...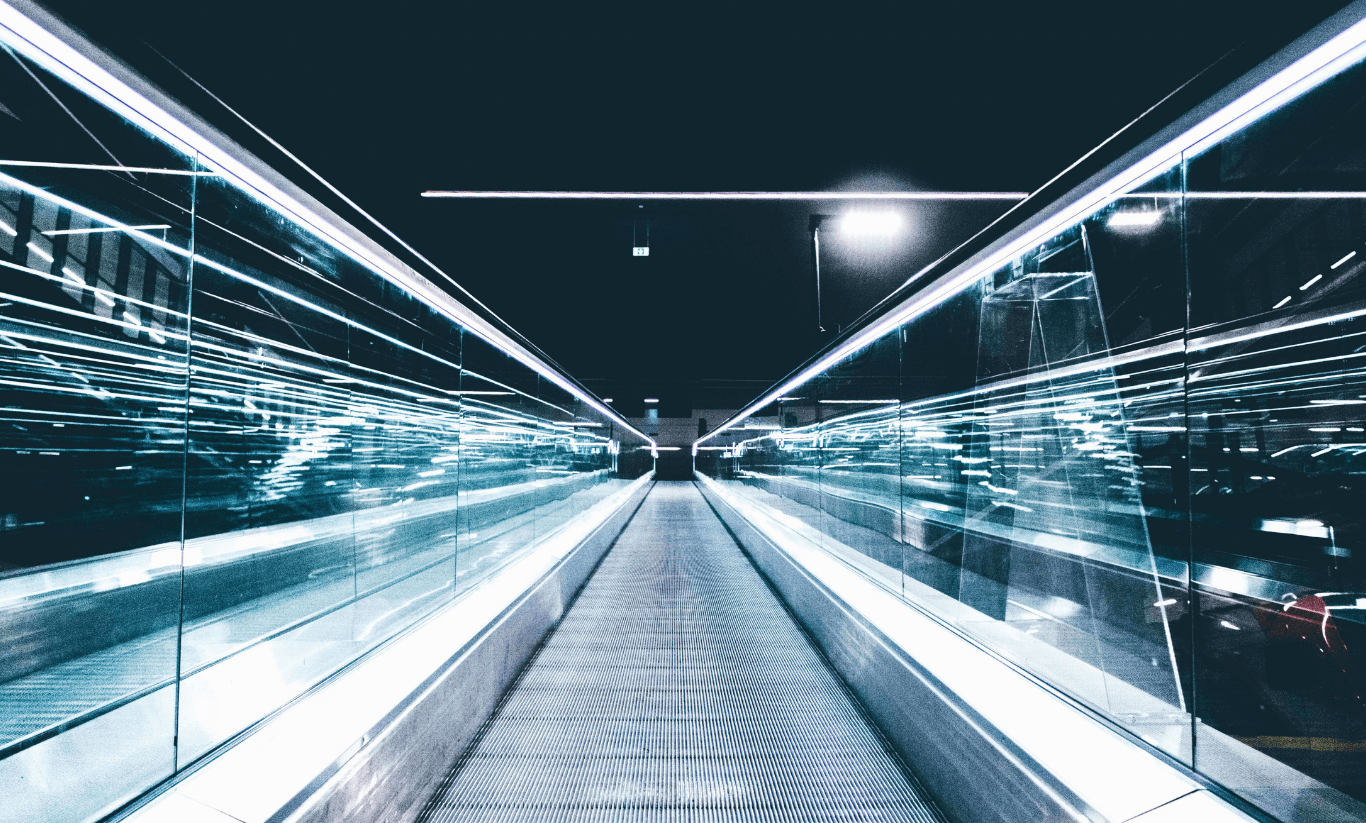 Enter 2030. Ten years in the future the corner grocery store might look very different from what we are used to today. As 90% of shopping still takes place offline, brick-and-mortar retailers are turning to AI and smart video technologies to track, benchmark, and quantify...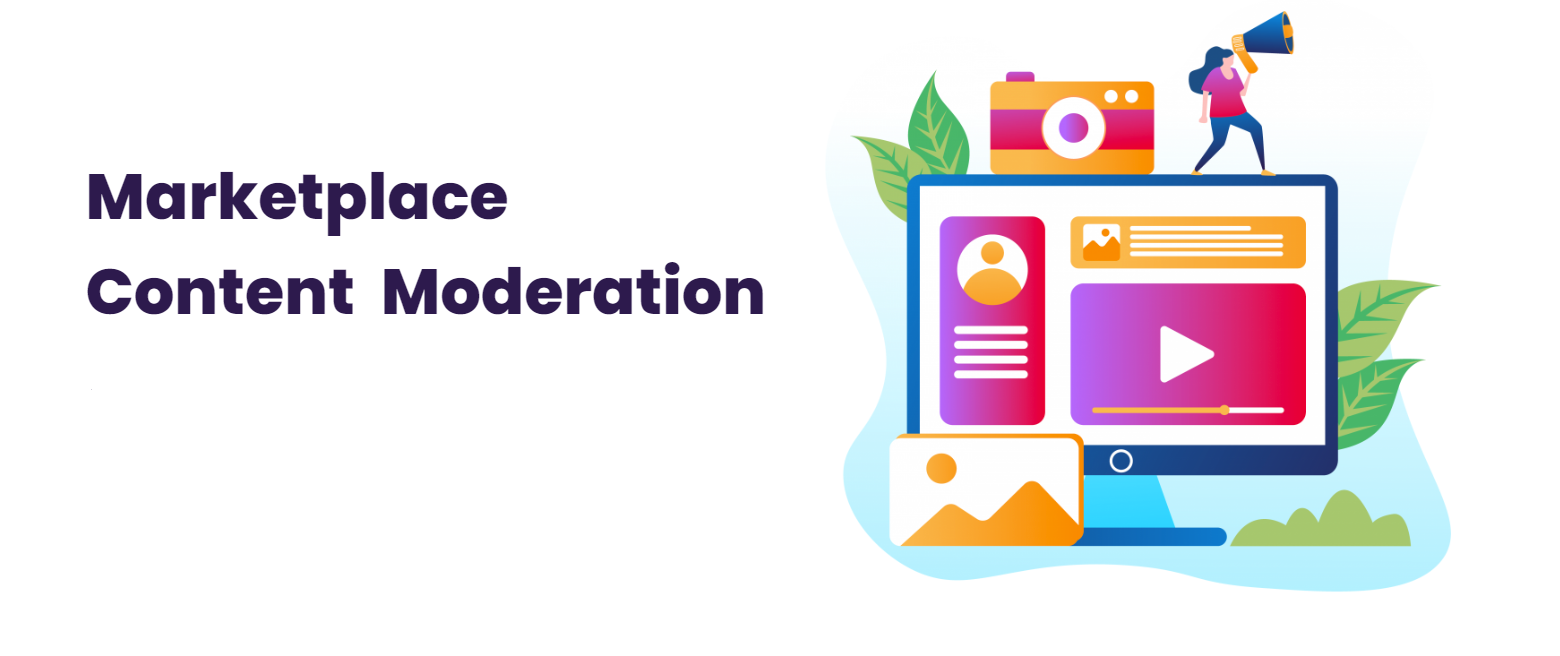 Leading Baltic technology developer Agmis has launched a new AI powered platform for automated marketplace content moderation. Aimed at marketplaces, ecommerce and classified advert websites, EasyCMT titled platform uses AI to moderate visual, textual and video content. The platform automatically identifies content that goes against...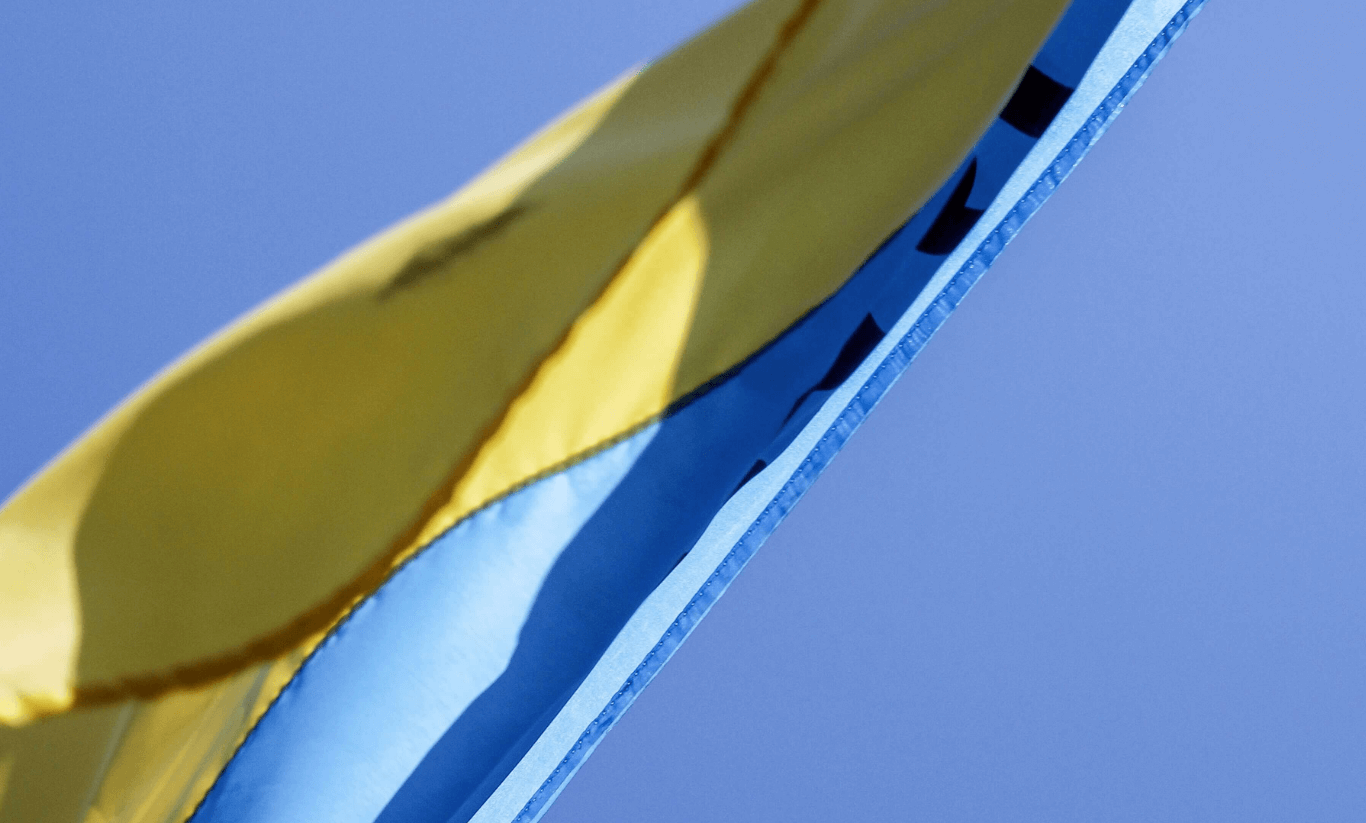 With more than 300.000 technology professionals, Ukraine boasts one of the largest developer communities in Europe. Prior to the Russian invasion, the country was a major player in software development nearshoring services for European customers. Belarus, which came under EU and US sanctions, also played...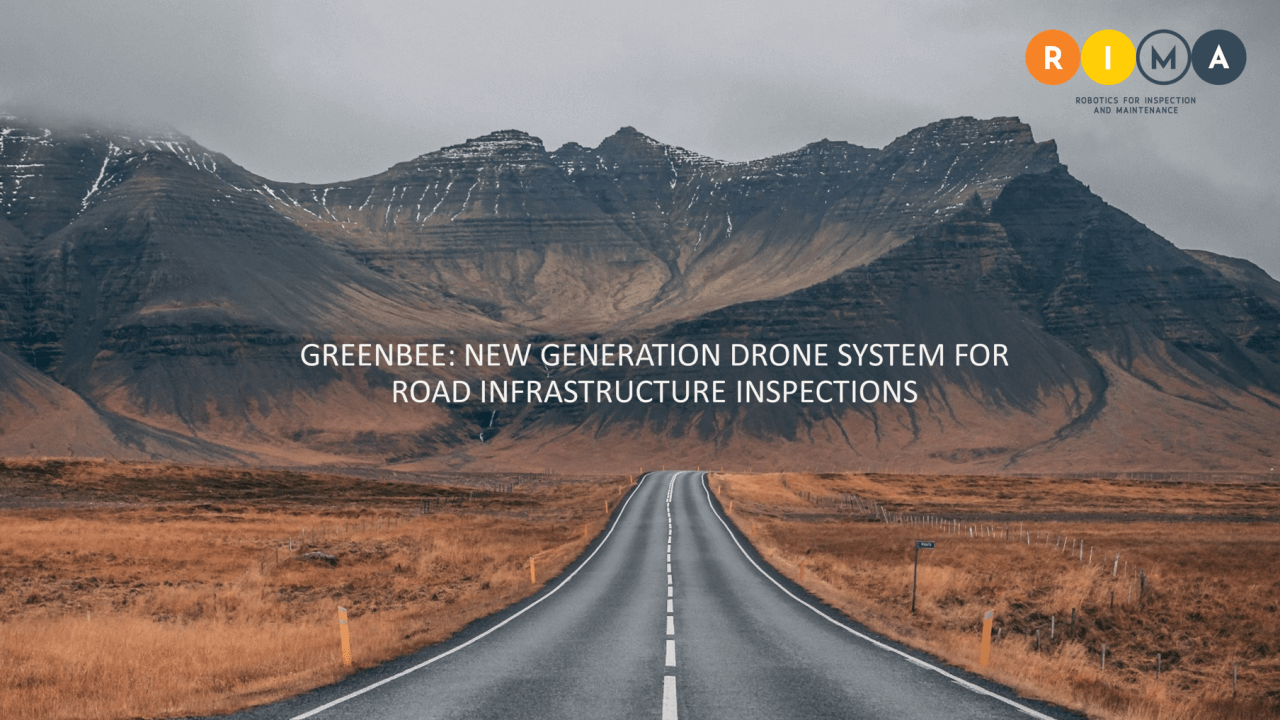 AB Kelių priežiūra - a state-owned company that ensures maintenance of more than 21.000 km of national roads - joins forces with technology companies Thrust and Agmis to introduce an AI-powered drone-based system for automated road inspection. This joint project, called GreenBee, aims to improve...
AI retail technology startup ScanWatch attracted €0.5M in investments, with technology company Agmis and smart retail security solutions provider Neto Baltic leading the round.  ScanWatch reduces the time spent at self-service checkout counters. The product automatically identifies scanned fruit, vegetables, and other unpackaged goods, helping...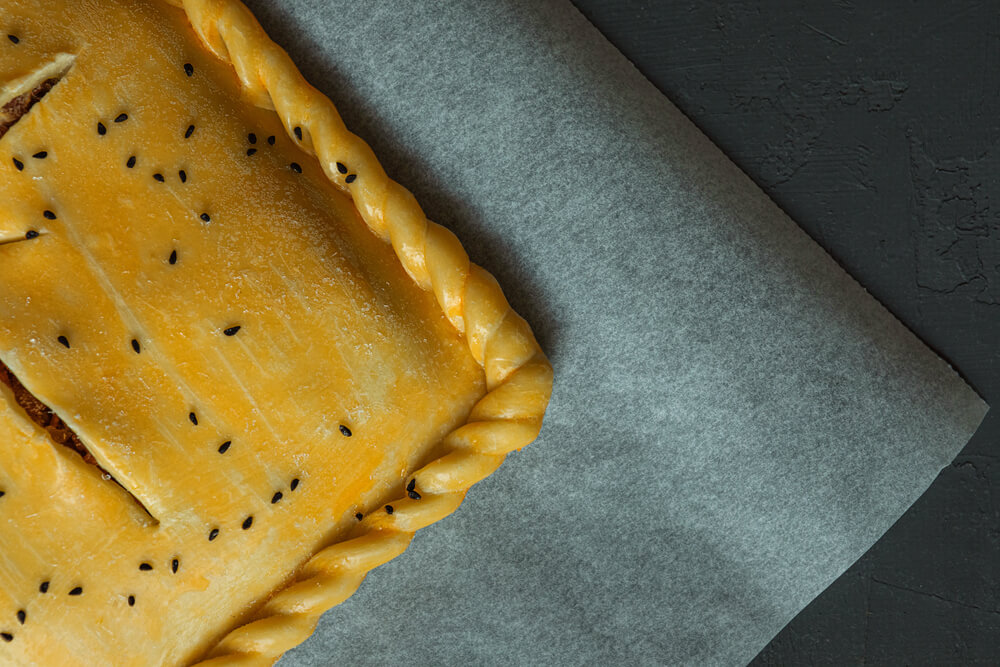 A leading Baltic frozen and convenience food producer Mantinga introduced Computer Vision powered solution to ensure PPE compliance. During a three-month pilot project, the AI PPE detection product was installed at the company's logistics center and a manufacturing plant that is currently being built. The...