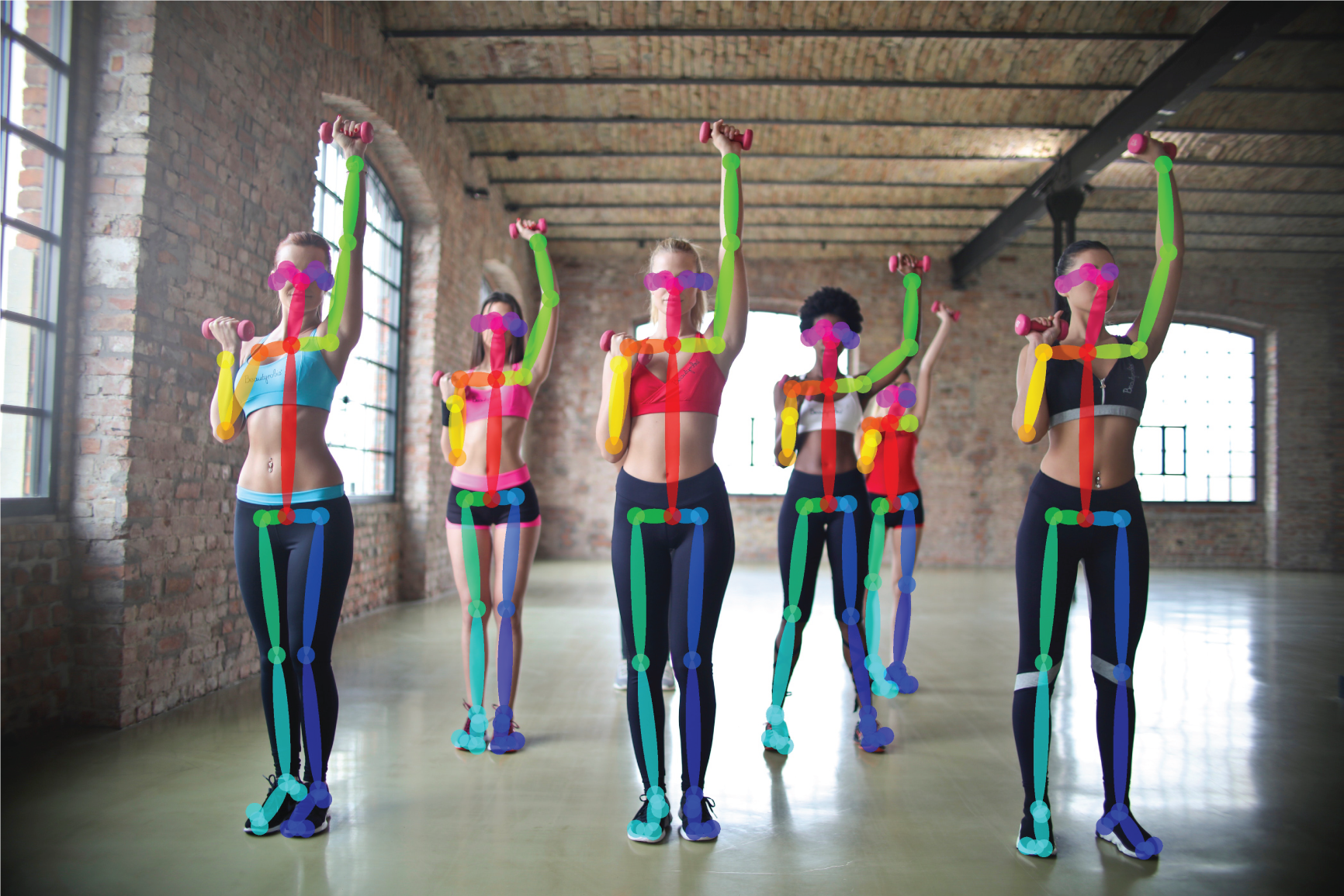 Agmis launches an in-house startup accelerator
Technology company Agmis launched a startup accelerator program for company employees. The initiative allows Agmis to gain valuable know-how into new technologies, develop staff competencies and attract new employees.
"Project development or IT team outsourcing is the financial backbone of software development companies. In Lithuania not many companies risk to launch their own products. However, this is a must to keep up with current tech trends and stay competitive on the global scale" – notes CEO of Agmis Saulius Kaukenas.
More than 80 percent of Agmis revenue derives from projects outside Lithuanian market. Last year Agmis became the first certified Salesforce partner in the Baltic states.
Startup accelerator functions as a separate company department. Every Agmis employee can pitch ideas for the program. At first the commercial potential and market demand for every idea is considered. If the product seems feasible, a prototype is developed, the product is presented to potential clients.
"I sometimes remind my colleagues – you fail too slow. In this program you need to develop a quick go-to-market process. It encompasses understanding of the market, as well as business development skills, in addition to quick prototype development and an effective sales and marketing funnel. If the market proves us wrong, we must explore pivoting alternatives or kill the idea altogether" – notes S. Kaukenas.
CEO of Agmis Saulius Kaukenas
In startup accelerator program Agmis is currently exploring Computer Vision and AI technologies. VPixel Fitness – a motion tracking solution for gyms – is one of the first products to come out of the accelerator. VPixel Fitness tracks gym member workouts and monitors if the exercises are performed correctly. If not, the platform notifies the personal trainer that a gym member requires assistance. VPixel Fitness also measures the activity levels during a workout and allows to track member progress over time.
Computer Vision applications for industry, logistics and construction sectors are also trialed in the accelerator program.
"Even working on large scale projects an IT company might get stuck in a rut. The trialing of new technologies via startup initiative enables our employees to get valuable know-how and experience outside of current demands of our clients. It also allows us to test our skills on a
global scale. Even if a startup product fails, employees gain valuable experience and insights that can be utilized in client projects further down the line as well as expand the scope of Agmis development offering" – notes Saulius Kaukenas.
Mr Kaukenas also notes the value of the program for attracting new employees.
"Competition for talent in the IT sector is very intense. As salary levels are very similar, best specialists always look for innovative promising projects" – notes S. Kaukenas.