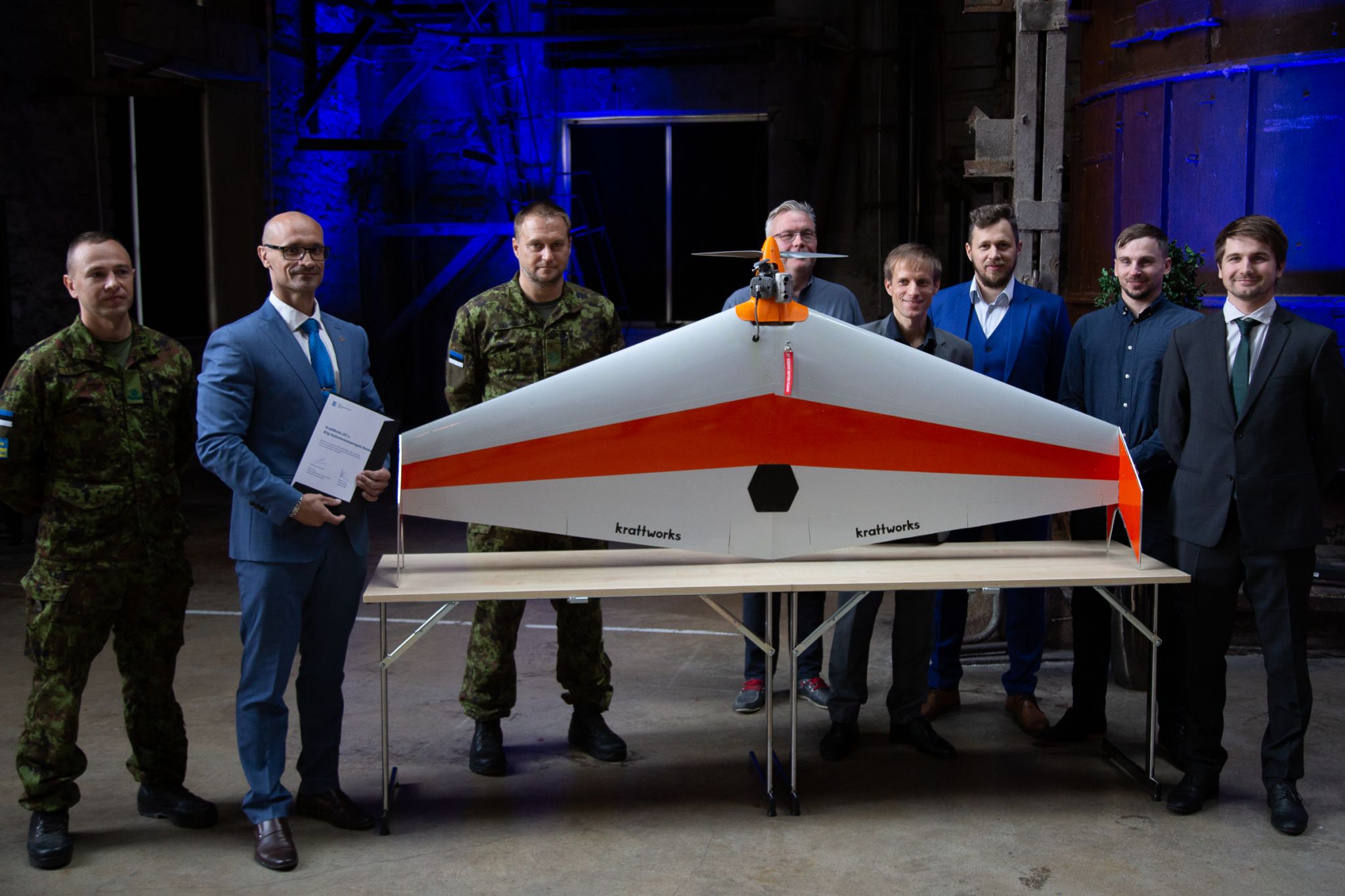 Agmis accelerator: Krattworks success story
We couldn't be more excited to announce about our partnership with Krattworks, a highly motivated and promising startup that took advantage of the Agmis accelerator program. KrattWorks builds drones with onboard machine vision and GSM connectivity. Their drones can detect humans, cars, the location of the fire, etc. automatically and share this information instantly with the Control Room using mobile networks.
"Agmis has been developing image analysis applications for over 4 years now. UAV was one of the key markets where we have always seen AI playing a crucial role.  As the experts in road and powerline monitoring analysis, we have a lot of partners in this field, so our interest in Krattworks came naturally.
When we first met them, we saw an ambitious, hard-working team with audacious goals, and liked their attitude toward the work. We truly believe in Krattworks' success and we want to be a part of this success story." – says CEO of Agmis, Saulius Kaukėnas.
Saulius Kaukėnas, CEO of Agmis
KrattWorks recently signed a contract worth 15 million euros with Estonian Centre for Defence Investment to supply aerial target drones to Estonian Defence Forces for the next 7 years. The purpose of the contract is to provide Estonian Defence Forces with the target drones required for air defence training.
KrattWorks' innovative target drone is designed as a flying wing (tailless aircraft). It has a flight time up to 30 minutes and the max speed is 180 km/h. The drone is equipped with 2 smoke generators and infrared-flares, both designed and produced by RUF Eesti Ltd. KrattWorks' drones have an autonomous flight mode, but they can also be controlled manually beyond the visual line of sight. As a safety measure, the drone will return to the starting position, switch off or land autonomously, should the connection be lost. KrattWorks is a member of Estonian Defence and Aerospace Industry Association.



"Our cooperation with Agmis to develop a machine vision algorithm for our drones has significant impact on KrattWorks technology. Real time on-board autonomous object detection is the core principle of our vision. No manual work. No massive video streams. Neat and quick. It sounds like cakewalk but we know, it takes engineering on the highest level… and this is exactly what Agmis is about", – adds Mattias Luha, the founder of Krattworks.
Looking for an accelerator to rely on? Next success story might be Yours.