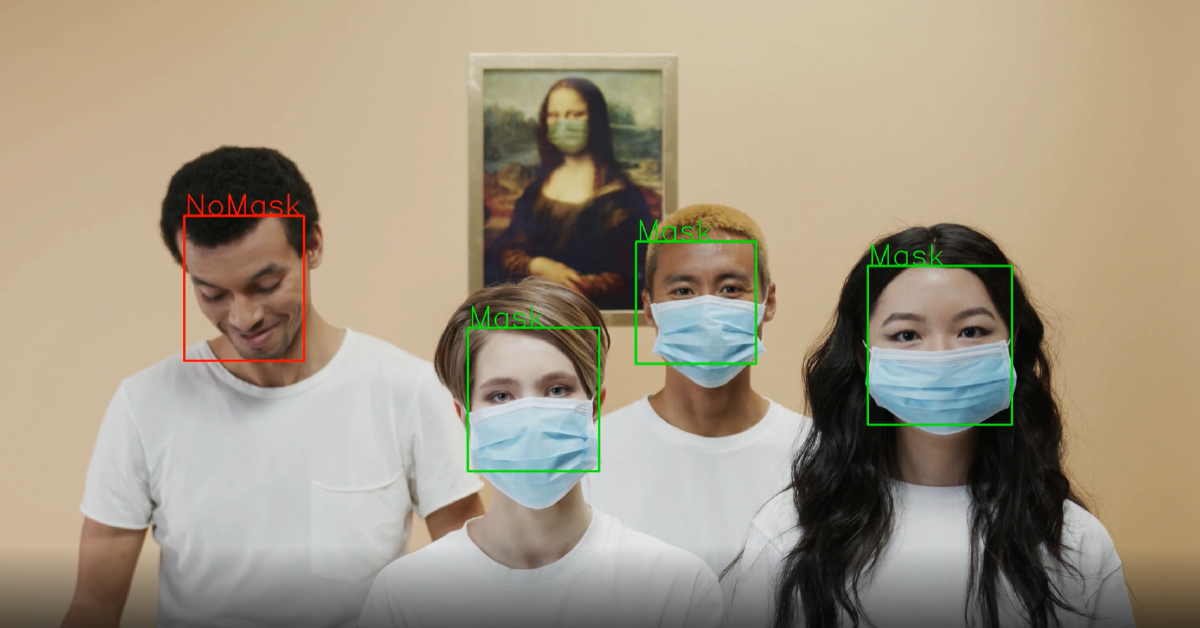 How AI video analytics help manage retail operations during the COVID-19 outbreak?
In the midst of the COVID pandemic, retail changed in a fortnight. Extra safety precautions, panic buying, fights over the last toilet paper rolls and understaffed stores – this is the new grocer reality!
In these difficult times retailers are turning to AI solutions to support operational continuity. Here are 5 tips how AI video analytics can support your retail operations in these difficult times.
Interested? Click to read the whole article: