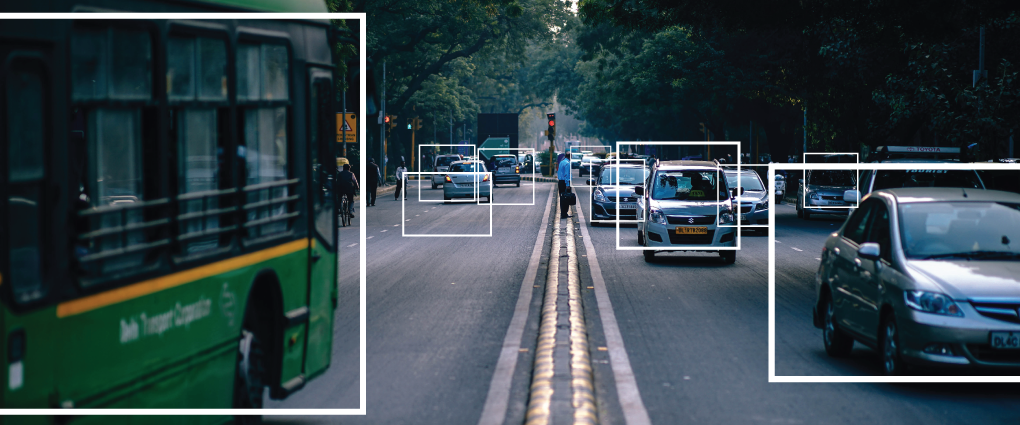 UAV and Artificial Intelligence: Simplifying Aerial Inspection
Drones are an important part of the contemporary industrial landscape. From large UAVs, to microdrones, they are simplifying the tasks of aerial inspection and object detection.
Drones are a great asset when it comes to inspect tall structures, vast areas or other places which are hazardous to oversight for human workers.
In the last few years they made inspection safer, faster and cost-efficient.
Interested? Click to read the whole article: