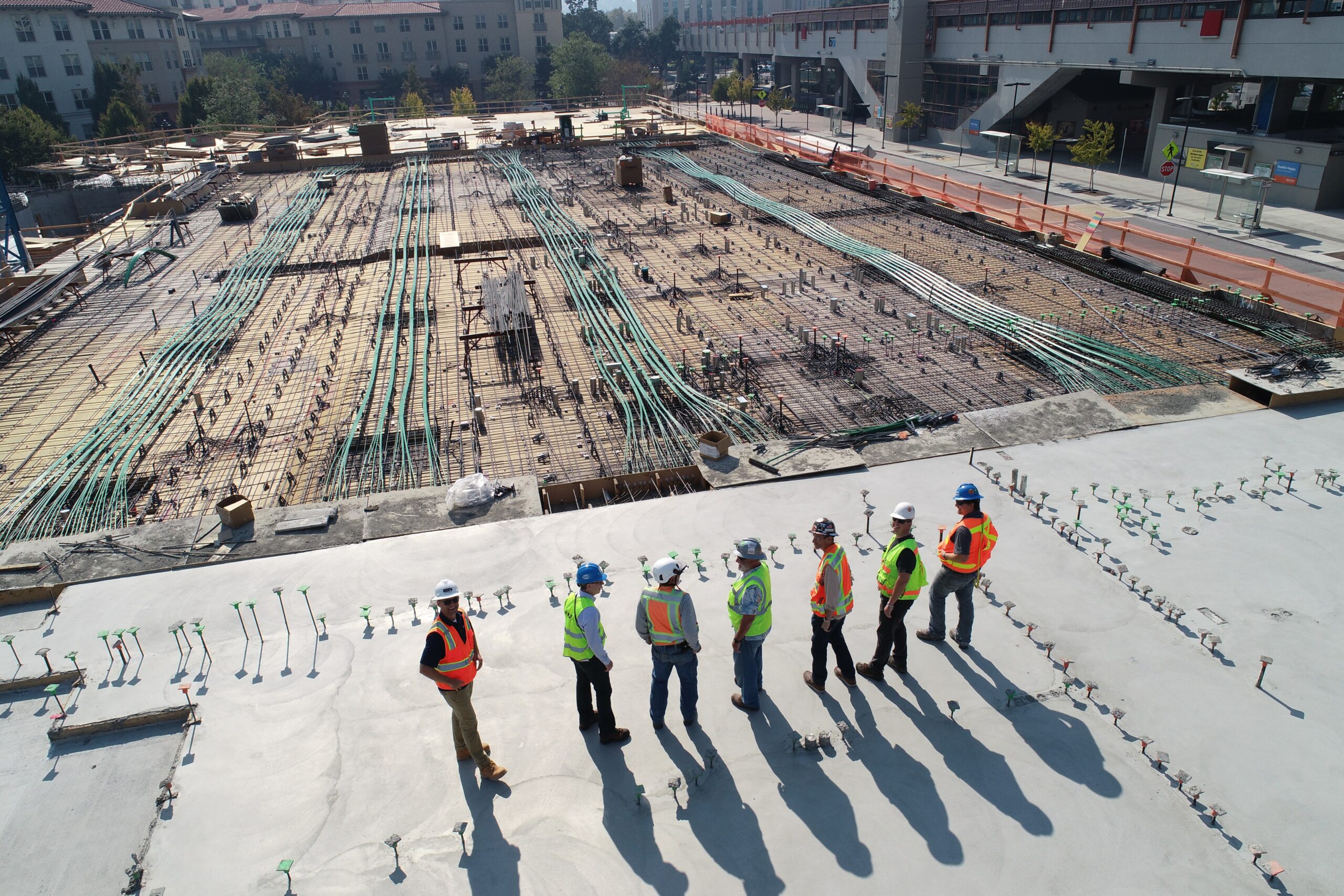 Computer Vision can turn reality into an actionable dataset. This machine learning and visual analysis technology can analyse live video feeds, recorded video footage or images. The adaptability of Computer Vision principles make this technology a multipurpose tool for a wide variety of applications. In a...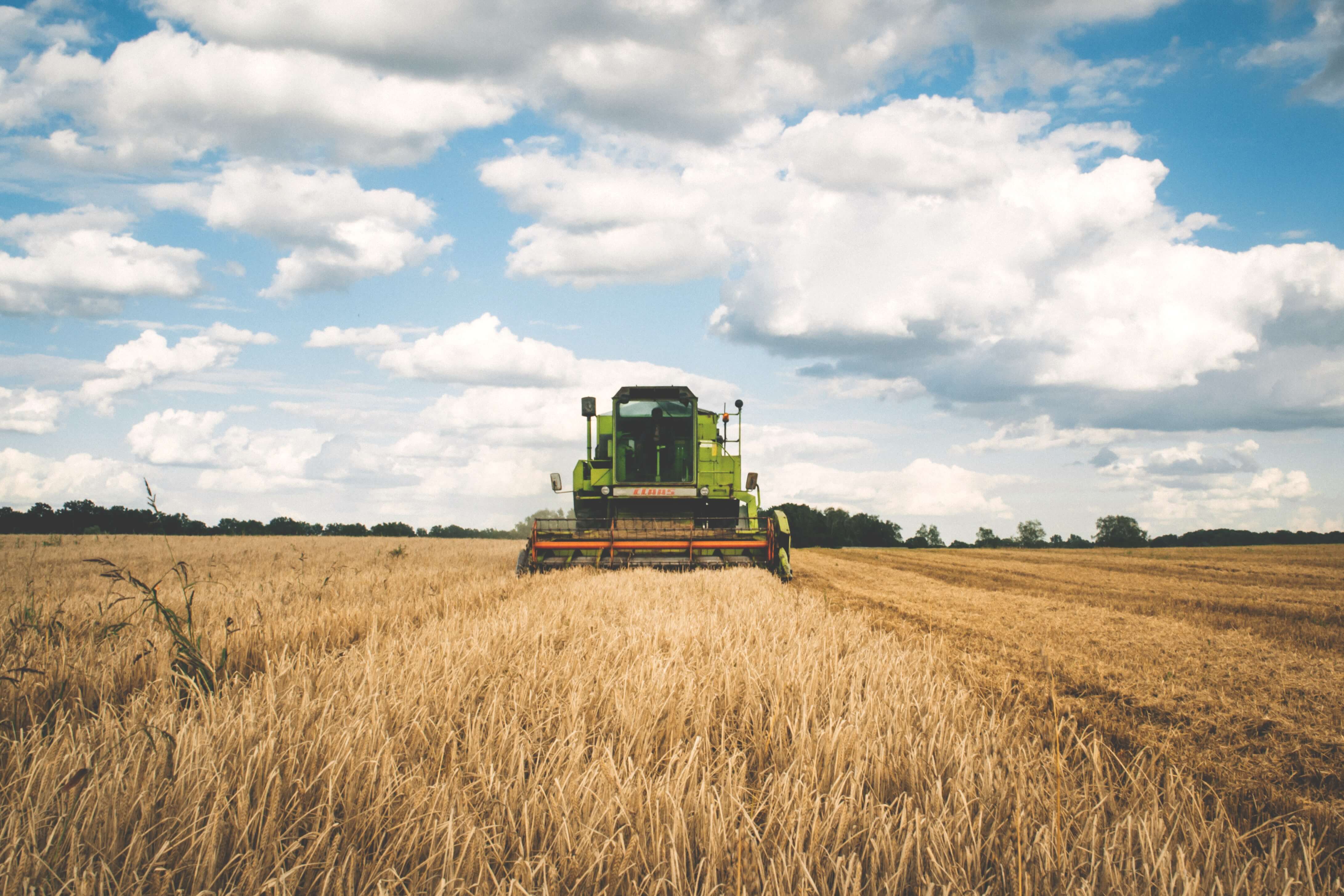 The Malthusian nightmare is upon us. This trope was an integral part of thinking about global population growth and the ability of the world to feed itself. Yet the technological agriculture innovations always were a step ahead. With the advent of the green revolution in the...
In 2020 the share of energy from renewable sources grew to 28% of global electricity supply. Wind farms registered an average 11% electricity production year-on-year growth. Between 2018 and 2020, while the average annual growth for solar sources was 23.5%. Renevables are becoming an important source...
Pandemija ir šventės lėmė, kad 2020 m. lapkritį šalies užsakomosios prekybos paštu ir internetu apyvarta pasiekė 86,44 mln. eurų – geriausią visų laikų mėnesio apyvartos rezultatą, rodo Lietuvos statistikos departamento duomenys. Vis dėlto panašu, kad šis rekordas jau netrukus buvo pagerintas – praėjusių metų gruodį...
Farming might be one of the oldest trades in the world. Yet emerging technologies are turning agriculture into an exact science. Artificial Intelligence, Machine Learning and Computer Vision applications are now employed to evaluate field conditions, soil moisture, identify crop disease, predict weather and crop yields.  Computer...
In the right place, at the right time - while inspecting structural cable integrity at the Arecibo Observatory in Puerto Rico, the drone captured the collapse of this majestic scientific structure. UAV inspections became the default go-to solution for almost every industry that requires visual...
We have just completed the first course of Agmis Cloud Academy! Back in September Agmis launched Salesforce academy training course - the first dedicated academy for Salesforce skills training. The course covered theory and real world tasks of working in the Salesforce platform environment. From 157 who...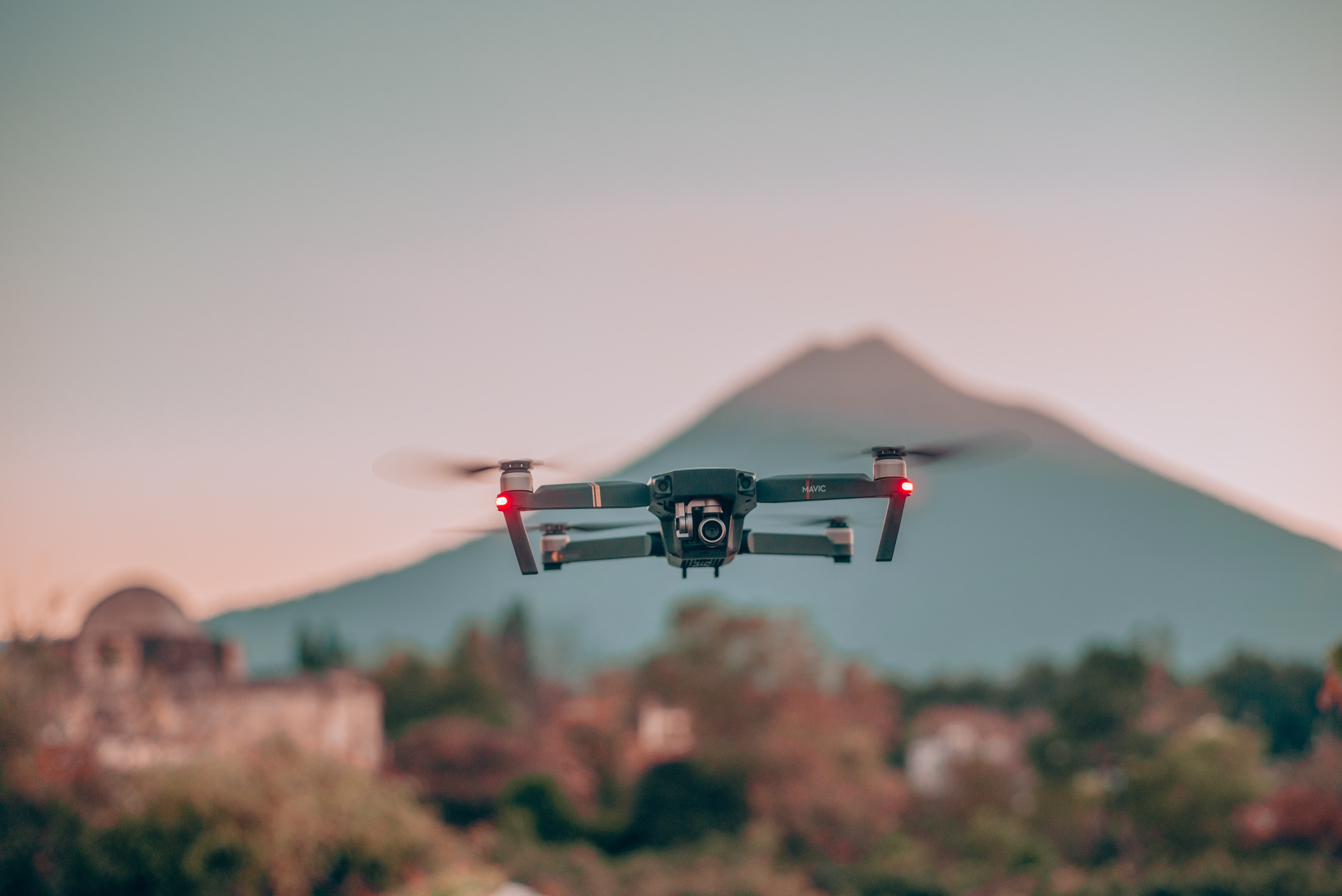 Is it a bird? Is it a plane? Safe to say, it is a drone! The everpresent drones embraced by millions of hobbyists are making inroads into corporate services. UAVs are often employed for mapping, aerial inspection and environmental research. Drones have become the default go-to option...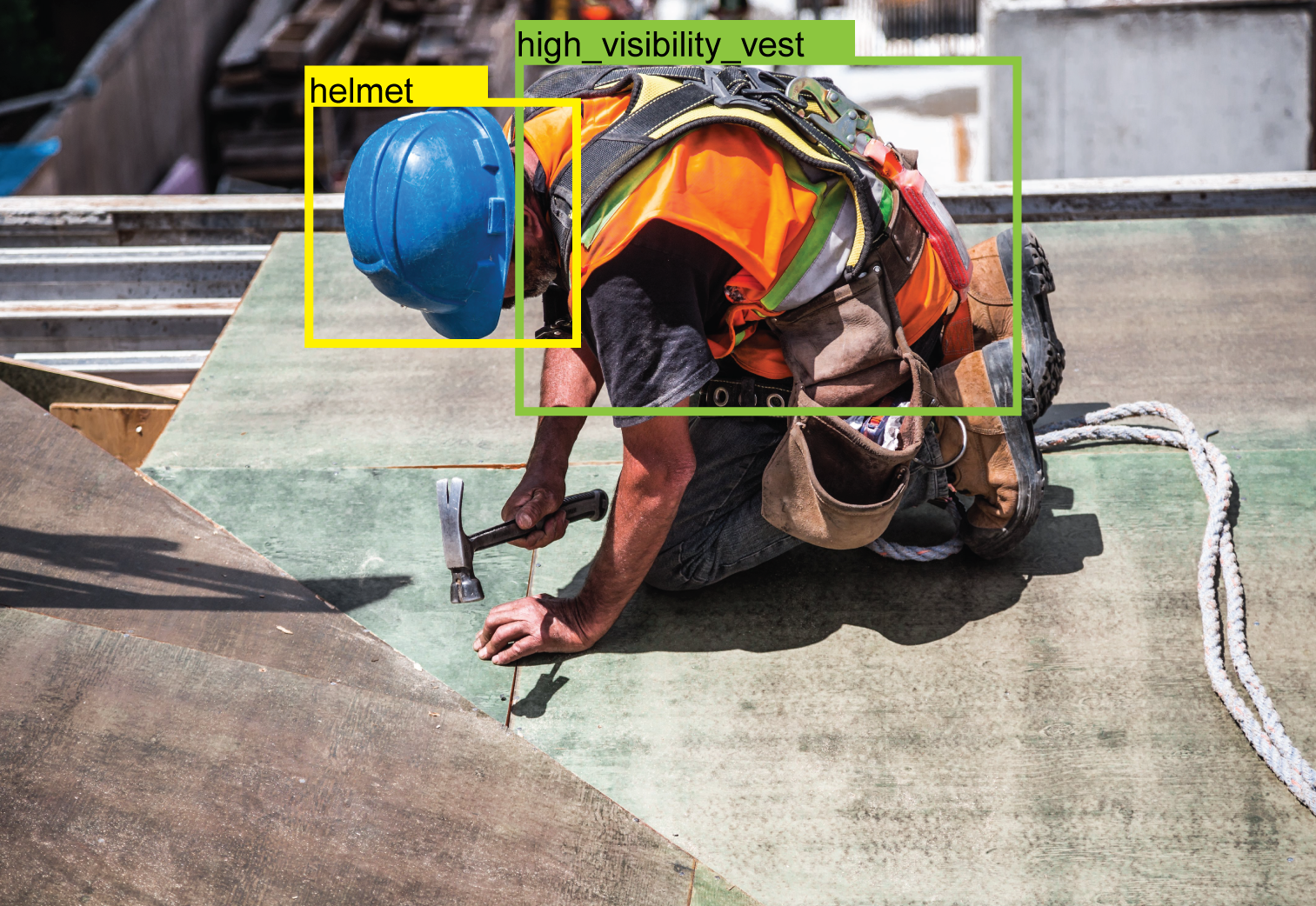 Large construction and industrial sites pose a challenge to safety inspectors. When you have to oversee an area even of a few hectares, human supervision becomes inefficient. Inspectors cannot be present in all places at all times – yet accidents happen in seconds. And even...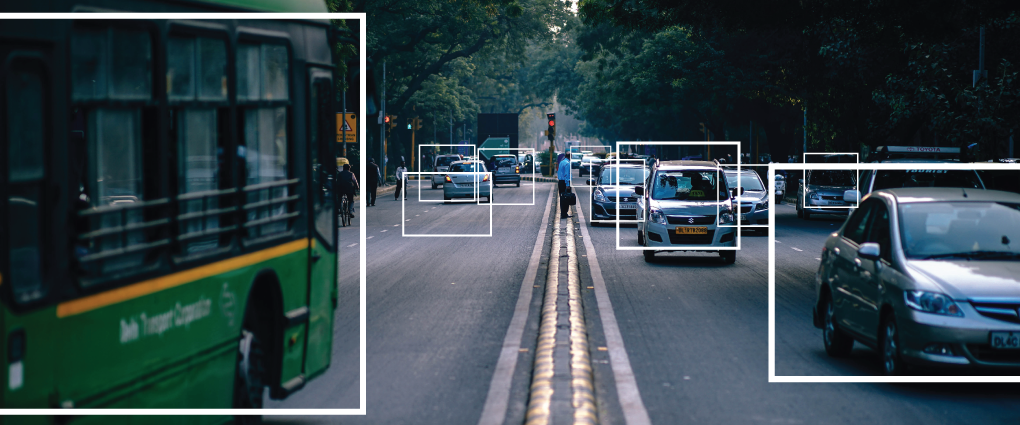 Drones are an important part of the contemporary industrial landscape. From large UAVs, to microdrones, they are simplifying the tasks of aerial inspection and object detection. Drones are a great asset when it comes to inspect tall structures, vast areas or other places which are hazardous...