In the right place, at the right time - while inspecting structural cable integrity at the Arecibo Observatory in Puerto Rico, the drone captured the collapse of this majestic scientific structure. UAV inspections became the default go-to solution for almost every industry that requires visual...
We have just completed the first course of Agmis Cloud Academy! Back in September Agmis launched Salesforce academy training course - the first dedicated academy for Salesforce skills training. The course covered theory and real world tasks of working in the Salesforce platform environment. From 157 who...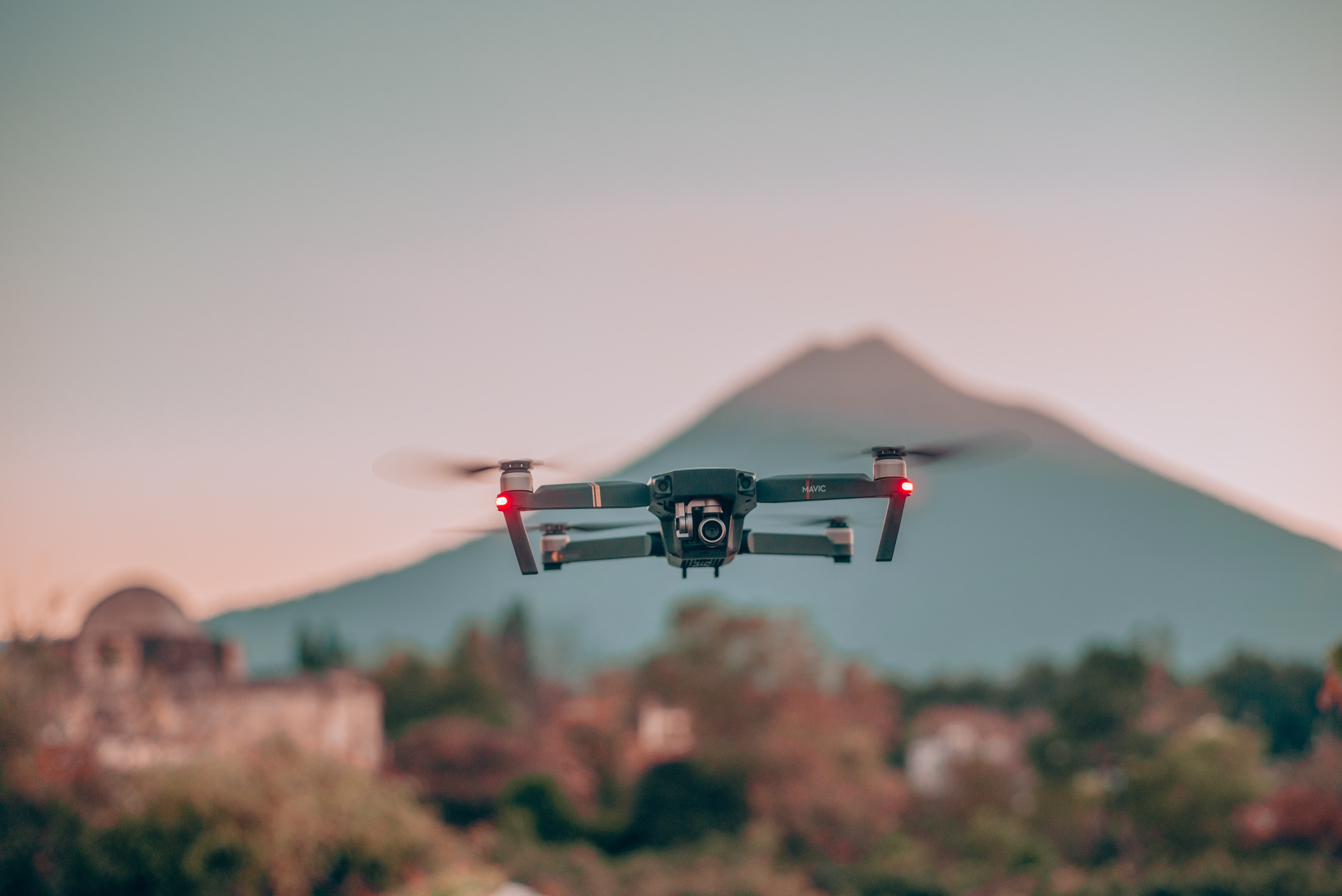 Is it a bird? Is it a plane? Safe to say, it is a drone! The everpresent drones embraced by millions of hobbyists are making inroads into corporate services. UAVs are often employed for mapping, aerial inspection and environmental research. Drones have become the default go-to option...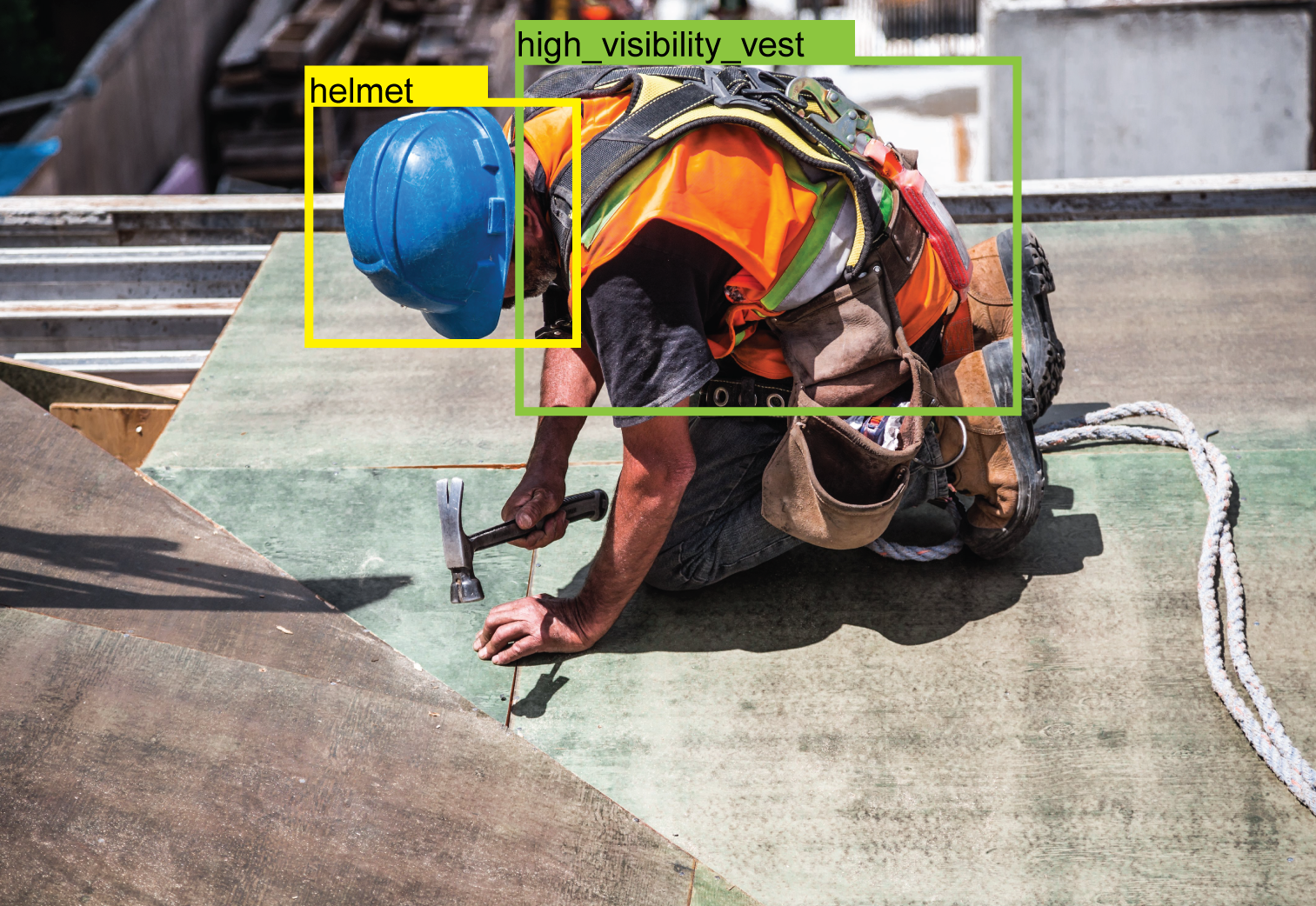 Large construction and industrial sites pose a challenge to safety inspectors. When you have to oversee an area even of a few hectares, human supervision becomes inefficient. Inspectors cannot be present in all places at all times – yet accidents happen in seconds. And even...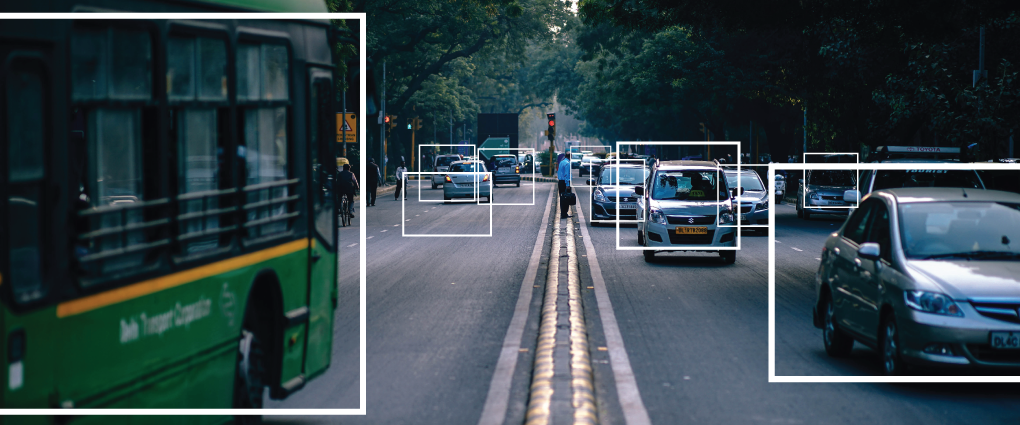 Drones are an important part of the contemporary industrial landscape. From large UAVs, to microdrones, they are simplifying the tasks of aerial inspection and object detection. Drones are a great asset when it comes to inspect tall structures, vast areas or other places which are hazardous...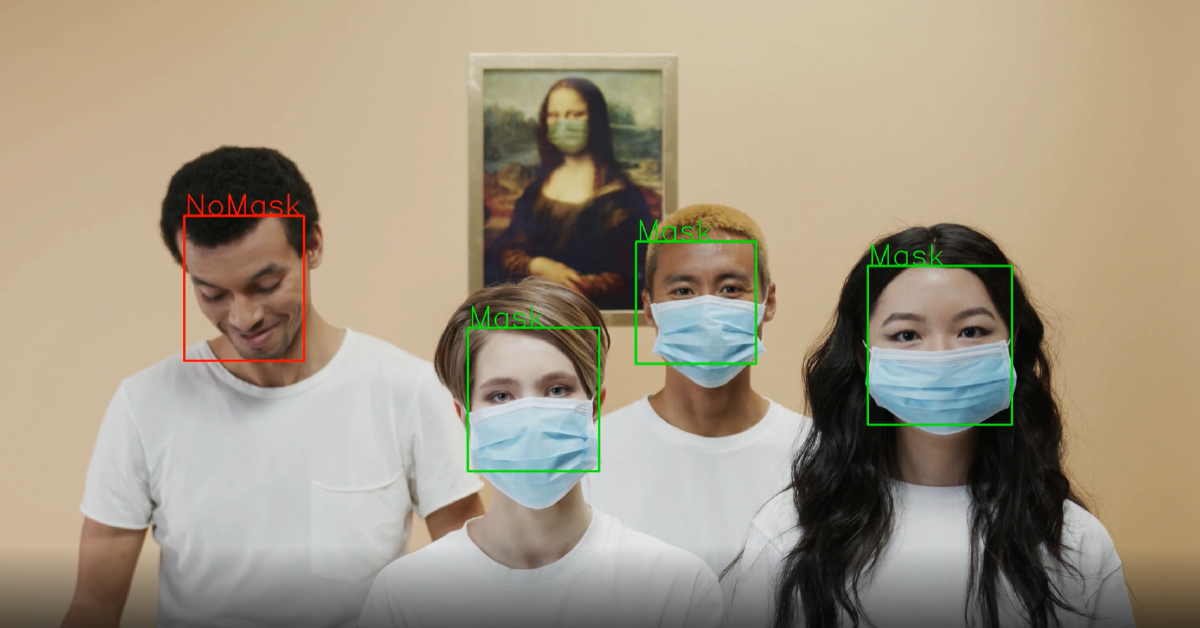 In the midst of the COVID pandemic, retail changed in a fortnight. Extra safety precautions, panic buying, fights over the last toilet paper rolls and understaffed stores – this is the new grocer reality! In these difficult times retailers are turning to AI solutions to support...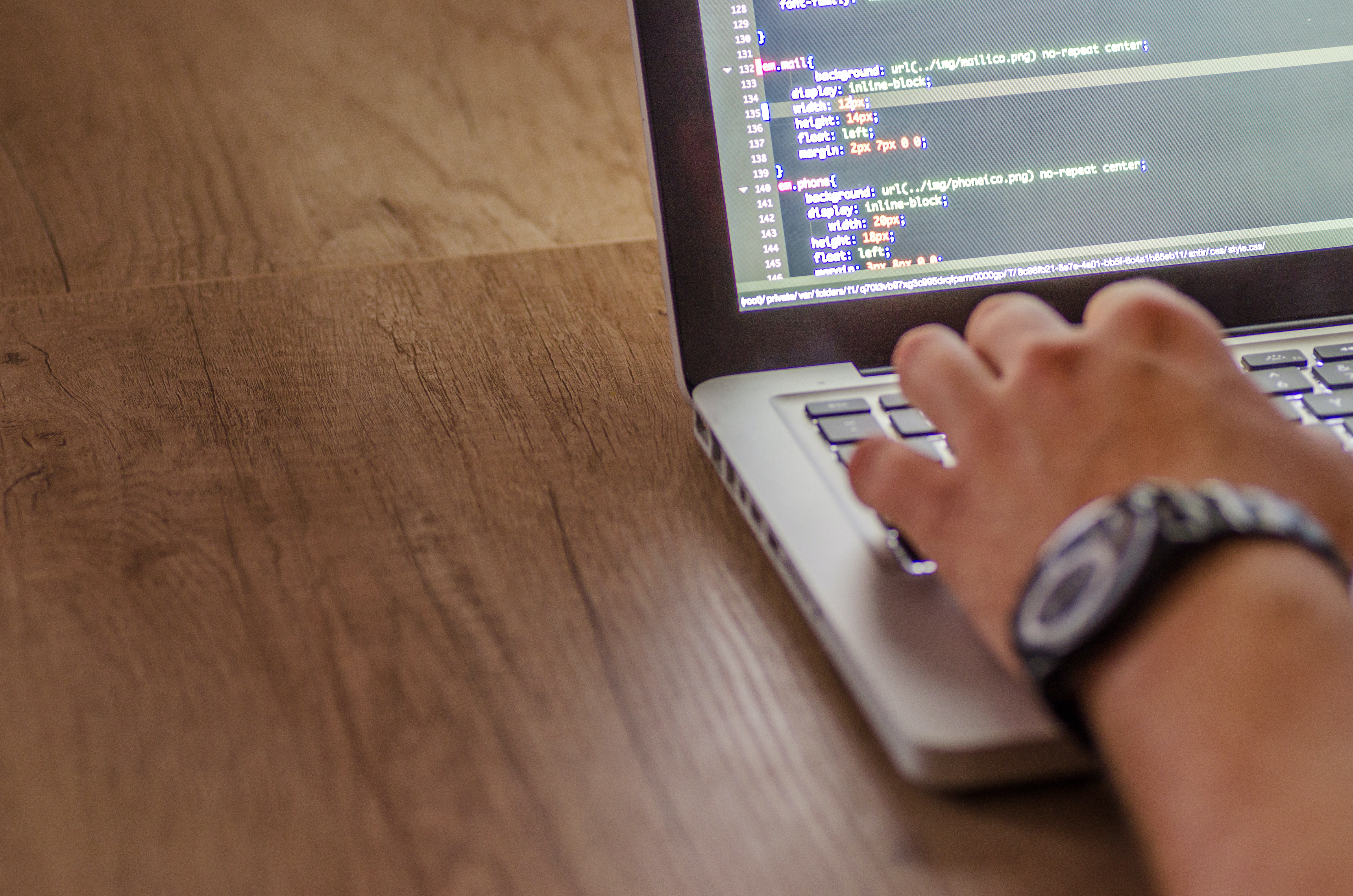 Entrepreneurship and export development agency "Enterprise Lithuania" indicates that due to COVID-19 pandemic Lithuanian exports of services could shrink by 10 to 25 percent. Technology and communications sector is listed among the most affected. However, leading Lithuanian technology companies are displaying crisis immunity – retaining...
Understanding on shelf availability On shelf availability (OSA) estimates the time and percentage a product is available for sale to customers on a store shelf. It is one of the key performance indicators for fast moving consumer goods analytics. The metric has direct correlation with out...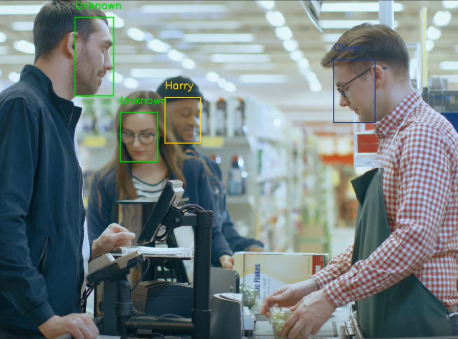 Nobody likes waiting in lines. According to research, people spend from 3 to 5 days per year queuing up. That might add up to 6 months of waiting for things during a person's lifetime! Long queues at the supermarket cause shopper fatigue, decrease customer experience and...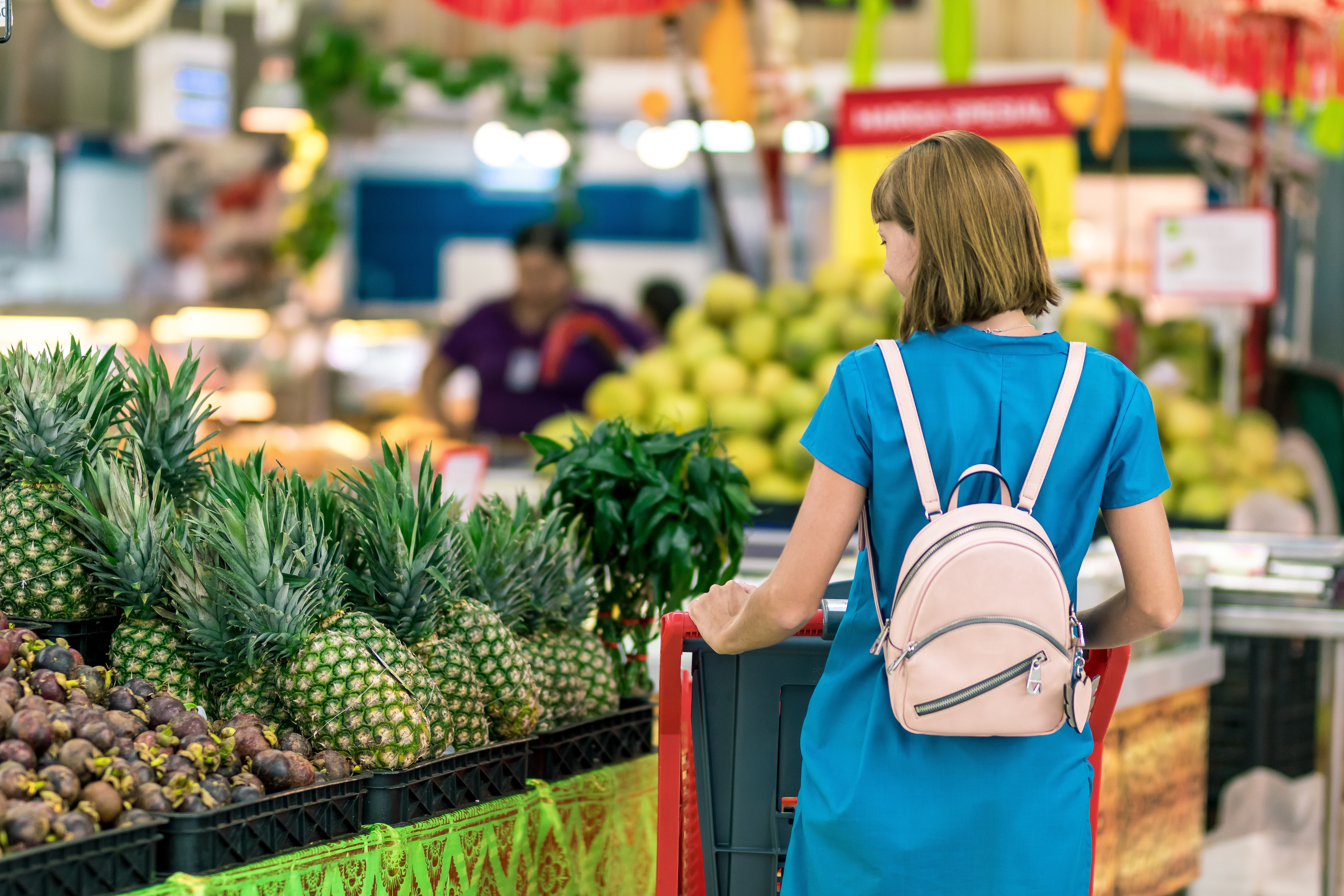 In my 20+ years in retail I learned one thing: retail loves precision! Retail managers are obsessed with key metrics: sales per square foot, average transaction value, year on year sales and many more to evaluate your store performance. However, there is a key problem...