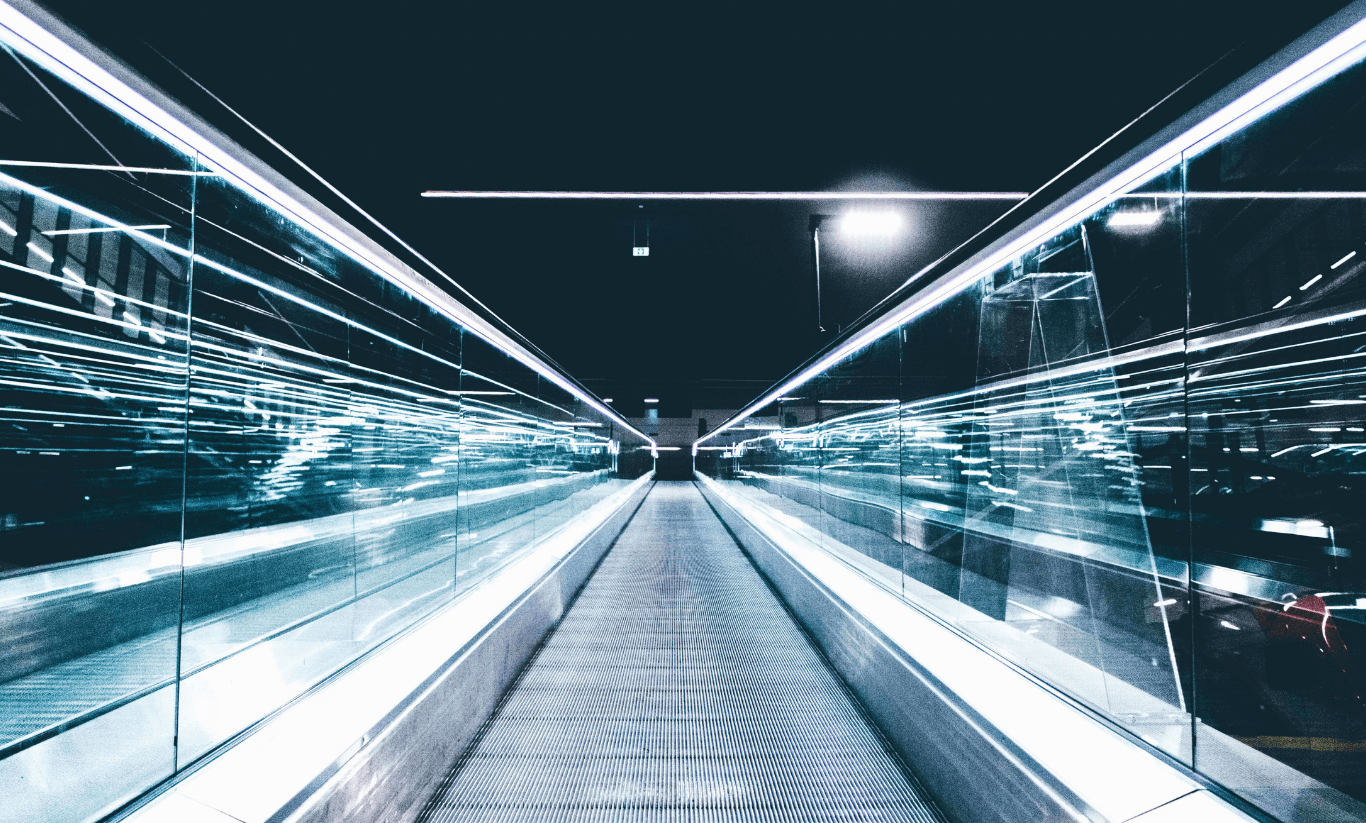 EasyFlow and Agmis partner with NXGen Technology to build the store of the future
Enter 2030. Ten years in the future the corner grocery store might look very different from what we are used to today. As 90% of shopping still takes place offline, brick-and-mortar retailers are turning to AI and smart video technologies to track, benchmark, and quantify what happens inside a store. 
EasyFlow – the product arm of leading Baltic software developer Agmis – develops Computer Vision applications for retail. EasyFlow retail product suite helps to mitigate checkout fraud and improve customer experience and shopper turnaround at the checkout. Smart video solutions help to track product stock levels on the shelf level, optimizing their restocking. Using store security cameras to measure visitor footfall, the platform helps to reduce queues at the checkout and optimize the cashier's work shifts.
To boost traction in the DACH market Agmis partnered with NXGEN Technology, an expert in security applications. NXGEN Technology is the author of the NXG GENESIS Cloud platform, a cutting-edge cloud CMS, which integrates with recording devices (cameras, sensors), machines, and IoT devices, to provide a holistic security overview.
Interested? Click to read the whole article: