Customer always comes first. But even the best customer service standards 'on paper' are challenging to implement on the shop floor. New Computer Vision (CV) monitoring solution by technology company Agmis enables retailers to measure the efficiency of shop assistant performance and provides objective quantifiable...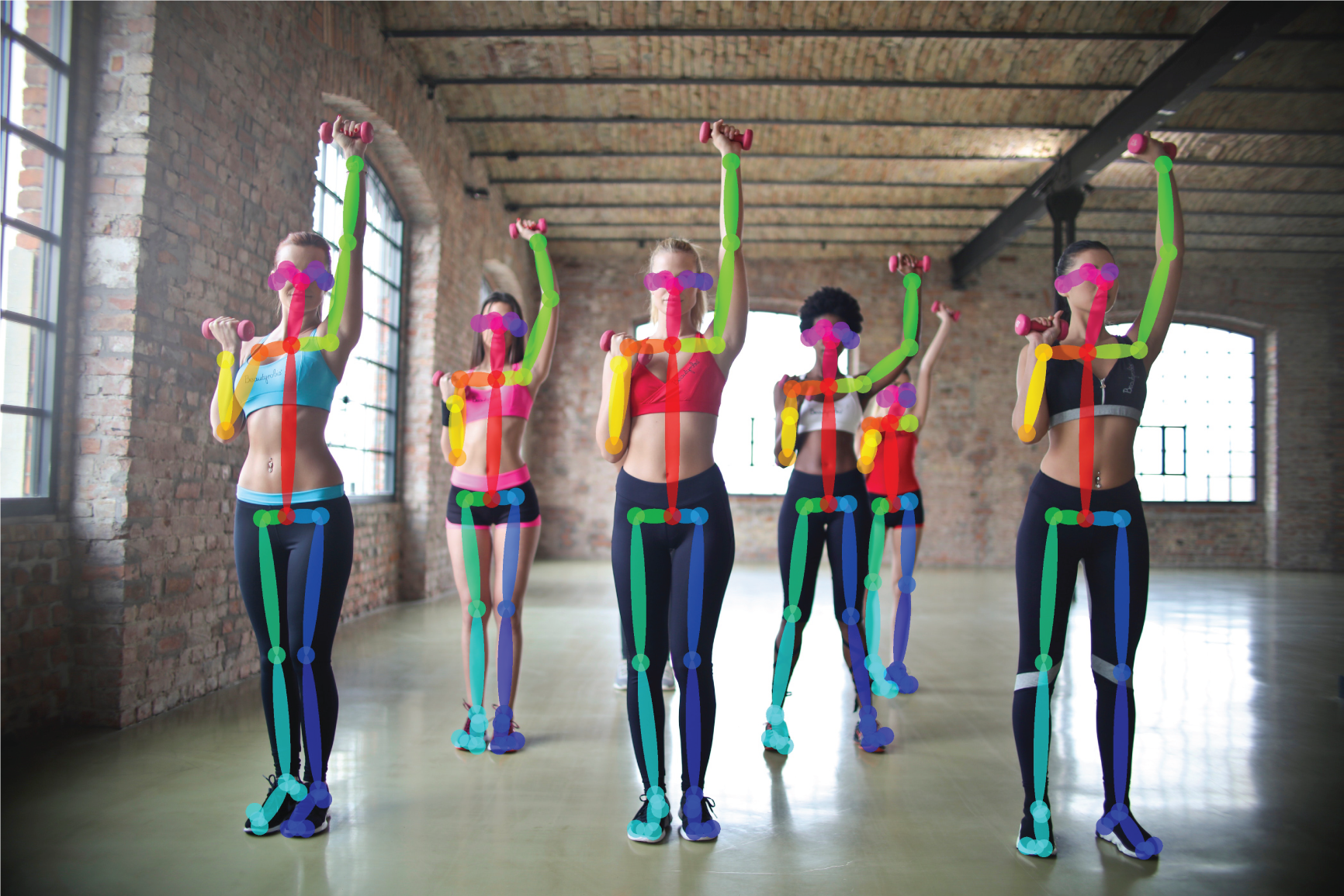 Technology company Agmis launched a startup accelerator program for company employees. The initiative allows Agmis to gain valuable know-how into new technologies, develop staff competencies and attract new employees. "Project development or IT team outsourcing is the financial backbone of software development companies. In Lithuania not...
Being too expensive to deploy or simply unpractical, Computer Vision (CV) solutions were out of reach of most but the largest construction companies. With the growth of cloud computing resources and drop in their prices, as well as with increase of CV solution providers, the...
"Would you recommend our services to your friend?" was probably the most commonly asked client experience question in 2018. According to research by Salesforce Consulting Partner Agmis, improving customer experience is at the top of agenda for companies in the Baltic states. These insights will...

With New Year's resolutions in place, in January gyms were bustling with new members. Every gym owner knows that this enthusiasm is quick to wear off. New AI fitness motion tracking solution VPixel Fitness by technology company AGMIS aims to improve gym member experience, reduce...