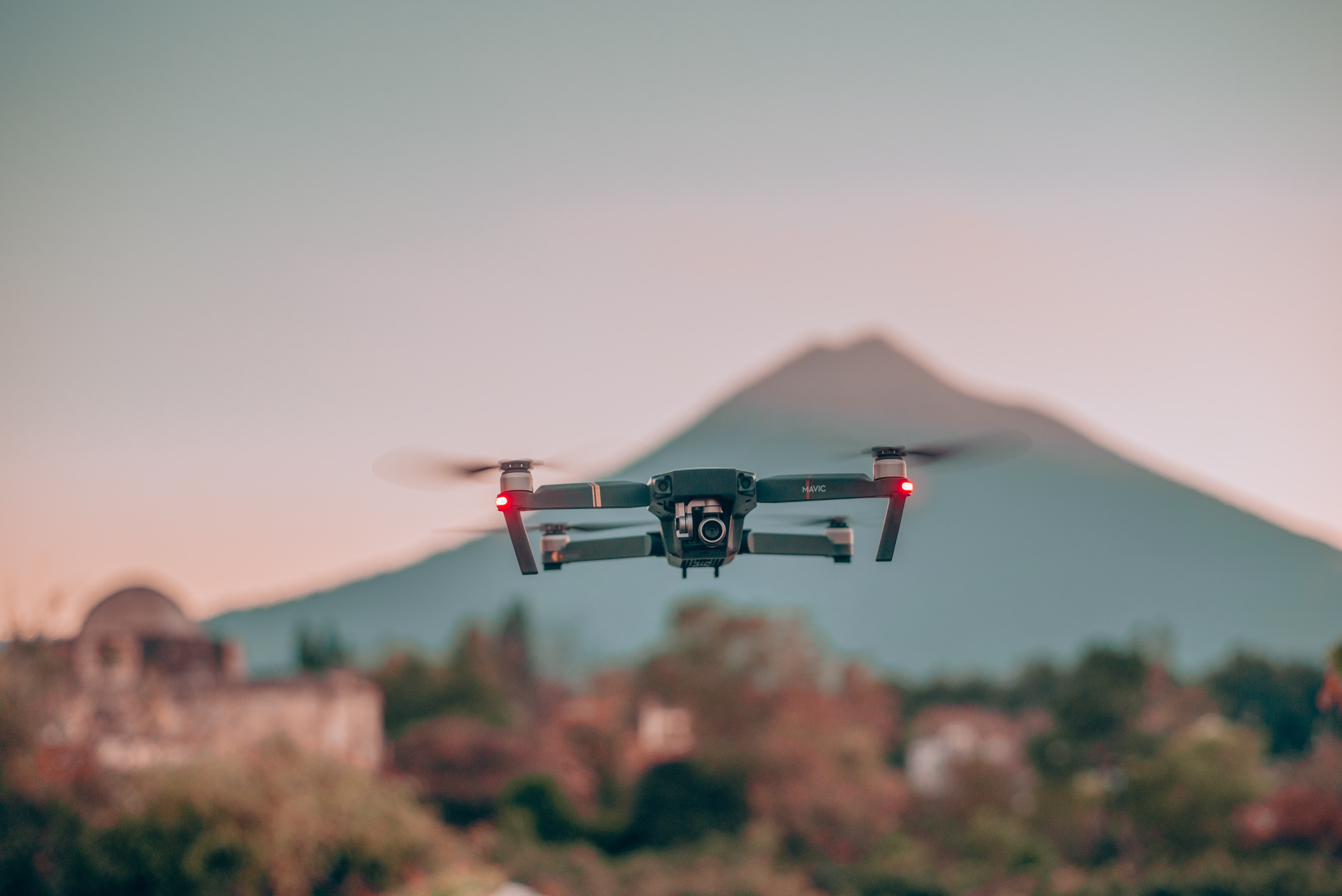 Quick, Efficient and Reliable: UAV Power Line Inspection
Is it a bird? Is it a plane? Safe to say, it is a drone!
The everpresent drones embraced by millions of hobbyists are making inroads into corporate services. UAVs are often employed for mapping, aerial inspection and environmental research.
Drones have become the default go-to option when inspecting the power lines and electrical grid infrastructure.
Interested? Click to read the whole article: